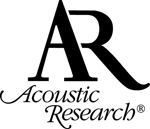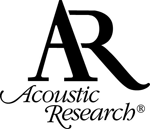 For more than 60 years, Acoustic Research has shaped the modern home entertainment industry. The AR brand's history of innovation, advanced technologies and unique design for the consumer includes the introduction in 1959 of the dome tweeter (still used in today's speakers). AR focused on bringing better music listening experience by bringing better products in the music reproduction chain.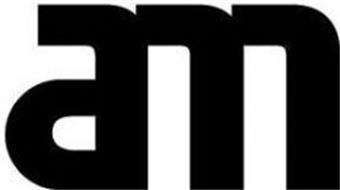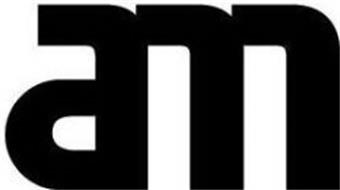 AM Clean Sound produces quality products for record and tape care, available from Analogue Seduction. As music
consumption has evolved, AM has continuedto innovate and adapt to new technologies. From cassettes and vinyl
in the 1970s to touch screen tech today,our commitment to clean sound and clean components remains.