dCS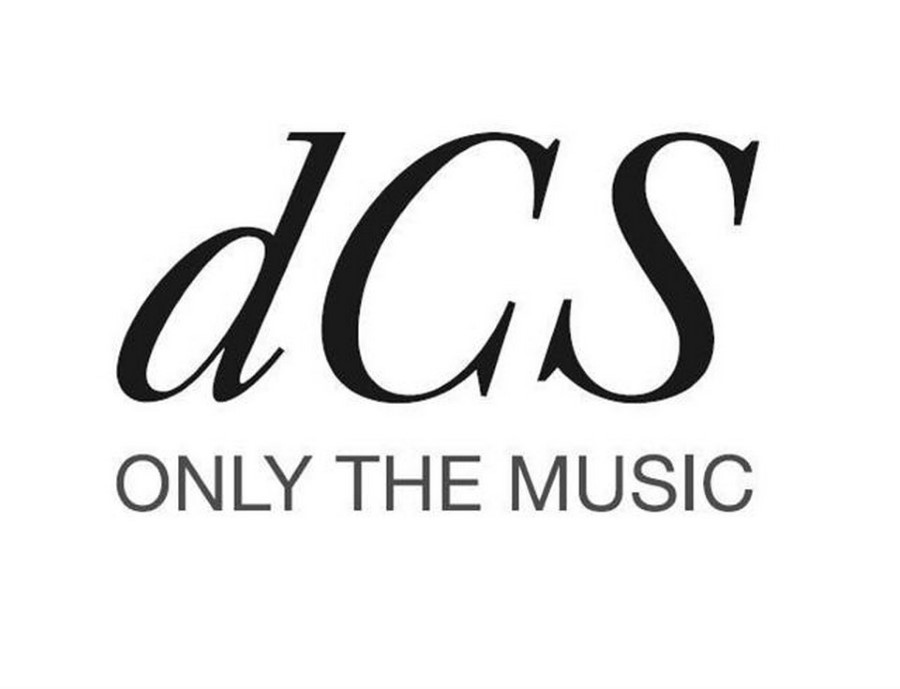 Founded in Cambridge, UK, by a group of expert electronic engineers, Data Conversion Systems originally designed and manufactured high performance analogue-to-digital converters (ADCs) and digital-to-analogue converters (DACs) for major telecommunications companies and military agencies, whose primary requirement was technology that delivered state-of-the-art precision, linearity and reliability.
Our success in this field meant that dCS quickly became known for the performance of its converters and so, recognising in the late nineteen eighties that this technology had a key role in music recording and playback, the company decided to concentrate on developing products for the recording industry.
While the focus had changed, our commitment to producing systems of unrivalled accuracy had not, and consequently our products were – and still are – used by some of the world's most successful recording studios and personnel.
dCS recruited some of the smartest and most creative digital audio engineers in the world, and the company evolved into producing digital hi-fi sources which let music lovers enjoy sound of unrivalled quality in their own home.
This focus on Research & Development also resulted in a range of proprietary dCS technologies of which the most significant is the legendary dCS Ring DAC™. Our products continue to set new standards of performance in terms of both objective test measurements and subjective listening.