Turntables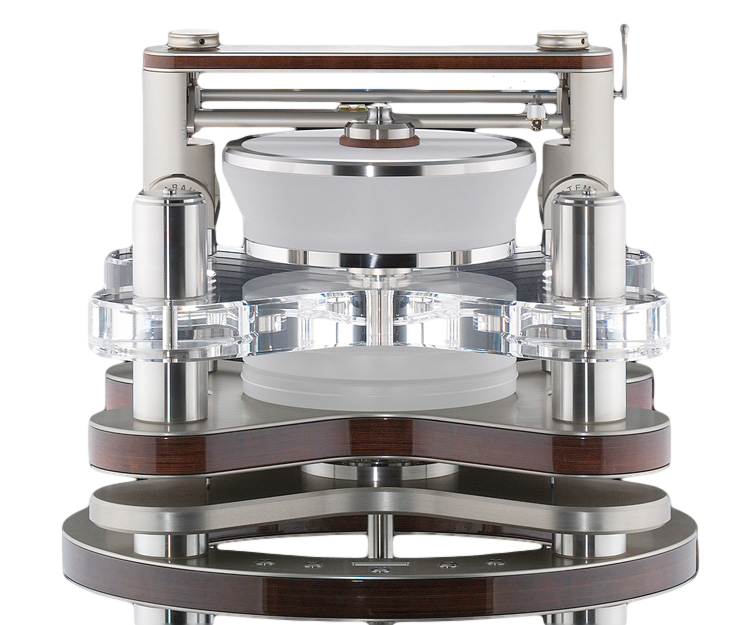 Despite the rise of digital music formats in recent years such as CD and downloads, there is still nothing that sounds as lifelike as vinyl.
With Vinyl sales increasing year on year, now is the perfect time to invest in a turntable, as it is a format that is not going away.
We are able to provide unbiased advice on the best turntable to match equipment you already have, or if you are starting from scratch get in touch for advice on what will work well within your budget.
We stock the finest in Analogue Turntables for the 21st century from: