7 February 2023 | Gary

Order a Moon 250i Amplifier and get a Moon 110LP V2 Phono Stage FREE
Valid until 31 March 2023
2 February 2023 | Gary
For a limited time, we are offering users the chance to upgrade and save with the flagship Ortofon 2M Black LVB 250 and earn £100 off of regular SRP
1 Comment
21 October 2022 |
Gary
10 October 2022 | Simon
Order 2 sets of Isoacoustics Gaia feet at the same time and receive a free gift!
26 July 2022 | Simon
The Rega Planar 1 is now available in Walnut!
23 July 2022 | Simon
Until the end of August save 15% on any of the excellent Isol-8 mains conditioners!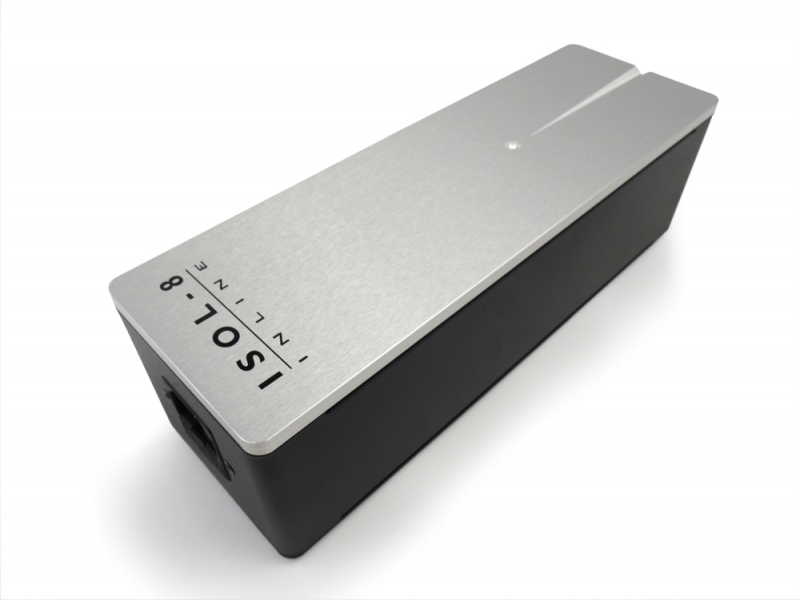 Click here to see the range
3 Comments
16 May 2022 |
Gary
Purchase a Room Nucleus
Receive pre-installed 1TB HDD totally free of charge (+1 year subscription) offer
Offer only applies to the standard version of the Nucleus, not the Nucleus+, at this time.
10 May 2022 | Simon
PS Audio are offering 20% off their Stellar range of products!
23 April 2022 | Gary
ANALOGUE SEDUCTION HAVE THIS IN STOCK. The turntable will only be in selected record stores and independent Hi-fi dealers on Record Store Day 2022, 23rd April.
4 April 2022 | Simon
Buy 2 Synergistic Research fuses and get a 3rd for Free!
1 April 2022 | Gary
SAVE £1275.00 DURING THE MONTH OF APRIL 2022 . RRP £7775.00 . NOW £6500.00
THE PRICE REVERTS BACK TO £7775.00 ON THE 01 MAY 2022
8 March 2022 | Simon
See our Ex Demo and Sale items!
Our ex demonstration and sales category changes with new products every day, make sure to take a look to grab yourself a deal!
17 December 2021 | Gary

THE ONLY 'ONE' YOU NEED
REGA SYSTEM ONE™ is a unique, handmade analogue audio system designed to bring you the true Rega signature sound at an affordable price.
2 December 2021 | Simon
While stocks last we have the Klipsch RP-600M Speakers, RRP £679, at only £599!