Contact Us
If you have any questions about our products or orders, or are looking for some advice, please do not hesitate to contact us.
CONTACT
Phone: +44 (0)1733 350878
Email: info@analogueseduction.net
opening times
Monday to Saturday: 9am to 5pm
Sunday: Closed
visit us
You're very welcome to come round and see us for a chat and to listen to anything we currently have set up, though if you wish to listen to something in particular please let us know before you set off so we can get it all set up ready for you.
We are located approximately 5 miles from Peterborough City Centre. If you're travelling by train, you can get the train to Peterborough train station, and change to come to Whittlesey. We are a 10 minute walk from the Whittlesey train station. Alternatively, buses run from Peterborough to Whittlesey every 20 minutes (number 33).
Demonstrations are by appointment only. Home demonstrations also available upon request. It is advisable to contact us before visiting.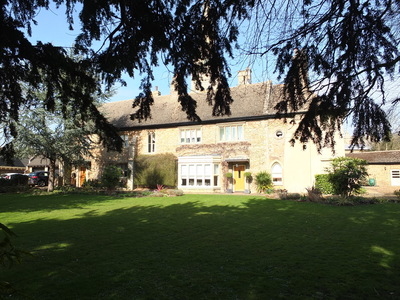 address
Analogue Seduction (Consultancy)

Please do not send returns to this address

The Manor House
Manor View
Whittlesey
Peterborough,
Cambridgeshire
PE7 1TF

Tel: +44 (0)1733 350878

Email: info@analogueseduction.net

(Head Office and Business Operations )

Analogue Seduction

Units 14 and 15

Springwater Business Park,

Station Road, Whittlesey,

Peterborough,

Cambridgeshire

PE7 2EU
Send us a message