Audiophile Base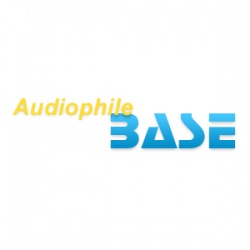 Audiophile Base was established in 1993, with the aim of combatting the destructive effects of vibration energy on Audio and Home Cinema equipment. Essential for equipment to perform at its optimum level, stability is key. Many people did not realise that vibration control was paramount to getting the best sound from their equipment.
Audiophile Base became the forerunners of vibration control technology with the introduction of their Base platform (also known as an Isolation platform) which dissipates internal energy. The result is an enhanced performance of audio equipment, enabling audio enthusiasts to experience music as it was originally recorded.
Audiophile Base have since expanded their product range to include the AlphaBase for small equipment and the QuattraBase for larger equipment, thus appealing to a wide range of audio lovers.