If you're forced to work from home, why not lighten the mood with a free home trial of
Cyrus' acclaimed ONE series.
ONE series from Cyrus can provide a complete home audio system with both spectacular sound quality and class-leading flexibility.
From the simple elegance of the base Cyrus 'ONE' amplifier to the state-of-the-art performance and specification of the 'ONE Cast', you'll discover a new world of pleasure and relaxation.
Contact us to arrange your free home trial and discover what you've been missing!
----------------------
Home loan unit requires a fully refundable deposit. If you decide the unit is for you simply pay the balance on the unit and we will swap it out for a brand new one. If you decide if it not for you, just return the loan unit to us for your deposit refund.
----------------------
The Cyrus ONE is designed in a clean, simple, elegant non-ferrous chassis that minimizes eddy currents and reduces pickup of external noise. Extensive mains supply filtering is used to reduce the impact of external noise which has the ability to colour the audio performance.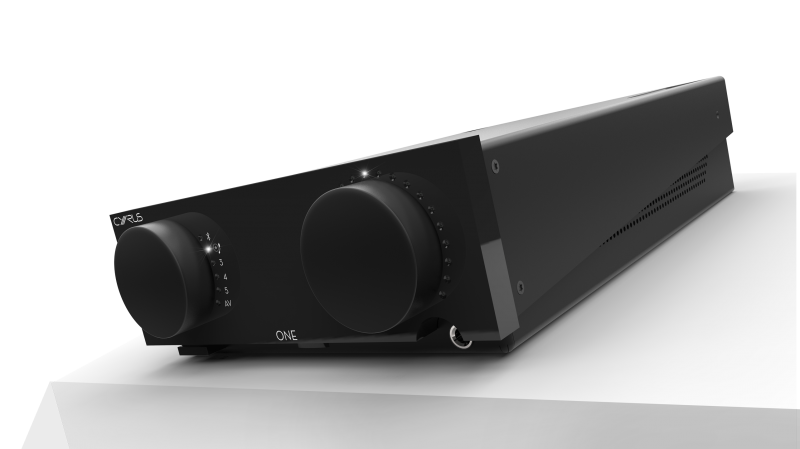 Trail this in your home for 14 days. Fully refundable £300 deposit required.
This model sits above the standard Cyrus One, benefiting from all the same great performance features with the addition of a 32-bit DAC.
Cyrus One HD Integrated Amplifier with DAC is not just an evolution of the award-winning amplifier, it's now an all-purpose 'High-Res' integrated amplifier capable of connecting directly with your PC, TV, games console, in fact, almost any source to give you simply astonishing sound quality.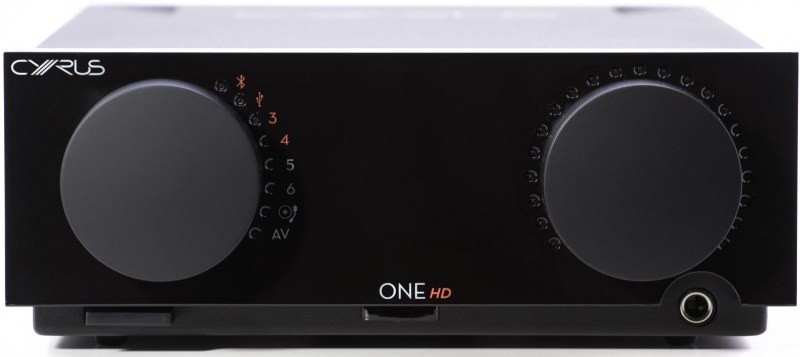 Trail this in your home for 14 days. Fully refundable £400 deposit required.
With ONE Cast you can stream music in high-quality directly from your phone using Spotify, Deezer, Amazon Music, iTunes, Qobuz, Tidal – in fact, almost any streaming service.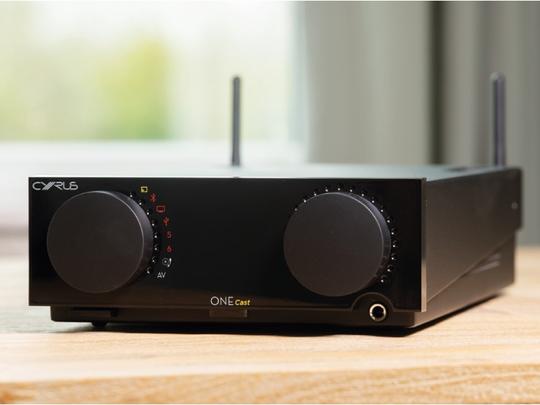 Trail this in your home for 14 days. Fully refundable £500 deposit required.
Cyrus One Linear Speakers
This compact bookshelf speaker pair is a precision stereo loudspeaker system for use with hi-fi separates, designed for positioning 10-30cm from a rear wall.
Cyrus One Linear Speakers is a premium loudspeaker system which, whilst designed to perfectly augment the Cyrus One amplifier, provides exemplary performance with a whole host of audio systems.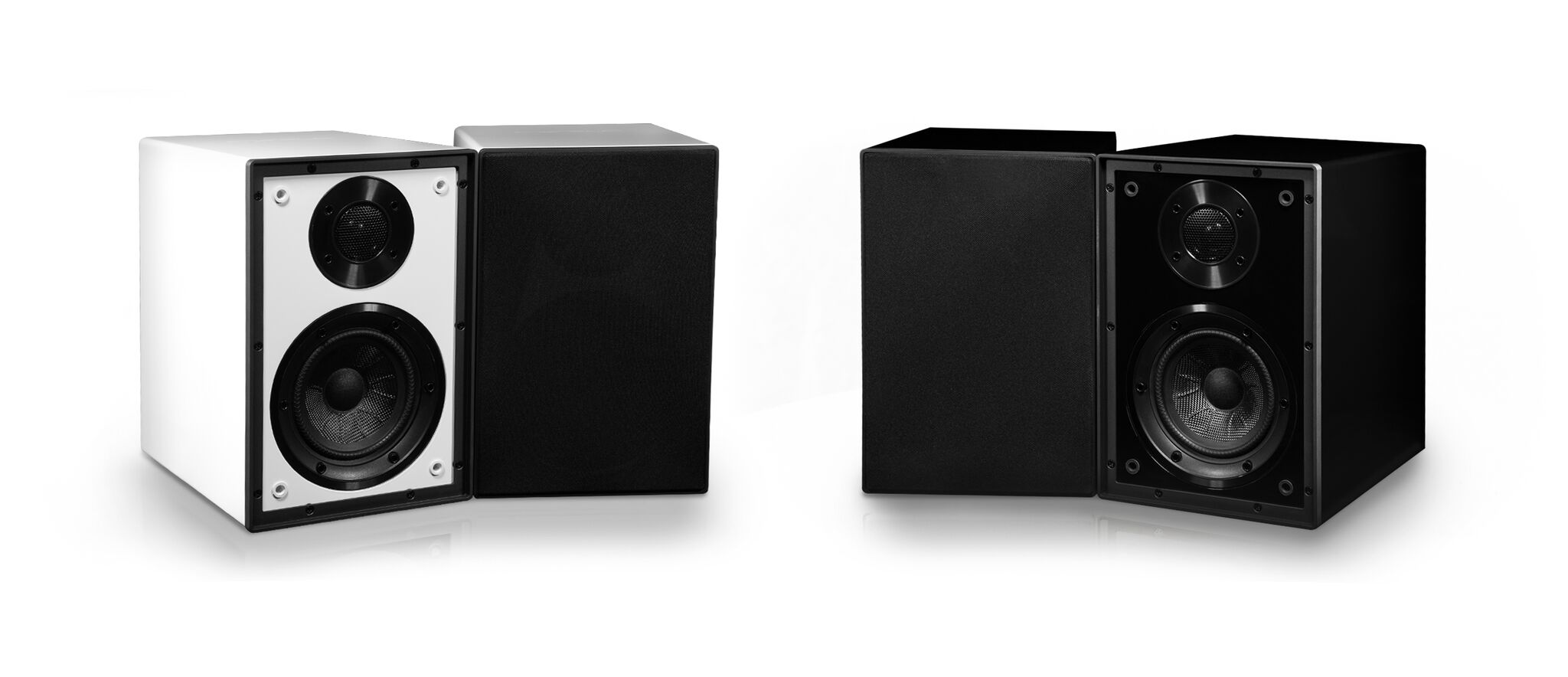 Trail this in your home for 14 days. Fully refundable £200 deposit required.