New Rega Saturn R available for demonstration now!
24 November 2013 | Simon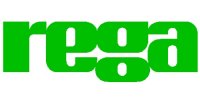 We received our demonstration Saturn R on Friday, and after it being in our dem room over the weekend it is fast becoming a favourite of ours!
Designed to match the hugely successful Elicit R Integrated amplifier, the Saturn R offers five digital inputs ( 2 x Optical, 2 x Co-Axial and 1 x USB) all capable of decoding digital signals up to and including 24 bit 192 kHz with the USB input operation being fully asynchronous.
A high quality CD replay drive is also employed and everything is fully controllable with the supplied remote which will also control Brio R and Elicit R amplifiers, making the Saturn the most flexible digital product that Rega has ever released.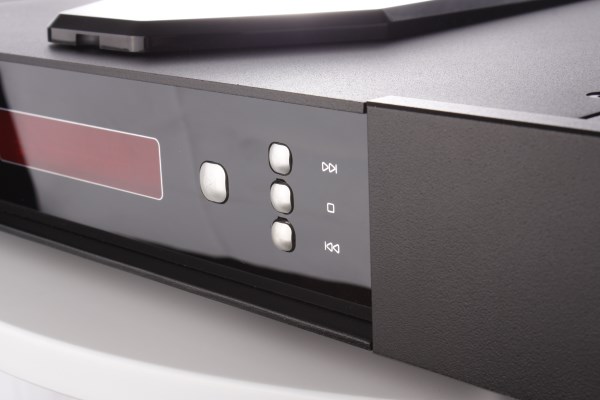 For more information on this superb addition to the Rega range, click here, or to book a demonstration just give us a call.