Record Store Day 2016: Limited edition Rega RP1 now available!
16 April 2016 | Gary

REga rp1 Record store day
RECORD STORE DAY ARE PROUD TO REVEAL THIS YEAR'S LIMITED EDITION TURNTABLE FROM their OFFICIAL AUDIO AND TURNTABLE PARTNER, REGA RESEARCH.
The artwork on the Rega RP1 turntable has been designed by iconic Sheffield artist, Pete Mckee, most well-known for his work with Oasis, Teenage Cancer Trust, Warp Films and Arctic Monkeys. Only 500 RP1s with the 'Club Rega' design have been made, making it a very limited and much-desired collector's item.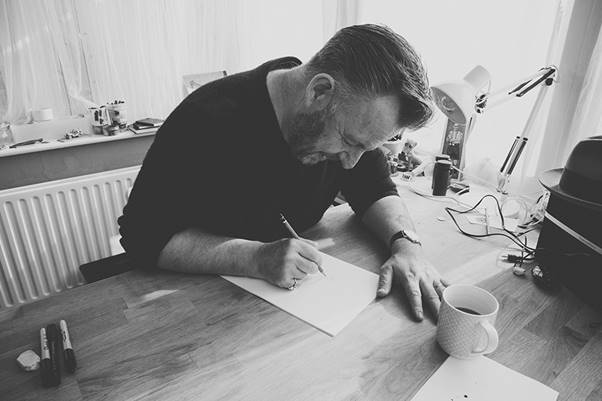 "As an owner of a Rega turntable I was extremely honoured to be asked to create a piece of artwork to adorn a Limited Edition version of their beautiful RP1 deck. The picture is a homage to the sweaty Beat Clubs of the 60's where the 7" single was king. Sweat dripping from the ceiling, the pulse of imported R&B pounding from the speakers and kids dancing their socks off all night. The association with Rega and Record Store Day is a brilliant marriage, I've been fortunate enough to spend my formative working life employed in various record shops in Sheffield and second hand vinyl stores, those days were the best of my working life, discovering great music on a daily basis and expanding my vinyl collection immensely at the expense of my weekly wage packet."
Pete McKee, artist and designer of 'Club Rega'