Pro-ject Promotion: Upgrade Your Phono Stage Now!
31 January 2016 | Gary

Pro-ject's new promotion
Significant savings on phono box when buying a debut carbon or above turntable
Customers that purchase a debut carbon turntable, or above, will receive £50 off the Pro-Ject phono box DS or Pro-Ject phono box DS+. This is the perfect opportunity to upgrade your phono stage!
The original Pro-Ject Debut was released in the late 1990's during a time when CD was king, and the vinyl format was presumed to be all but gone. But well over a decade later the model still stands, and it deserves a key accreditation in the ongoing success of a rejuvenated vinyl and budget turntable market. The Debut symbolises all that is good about the vinyl market; it is easy to set-up and fantastic to listen to, with the right mixture of user-friendliness and opportunity to tweak and upgrade.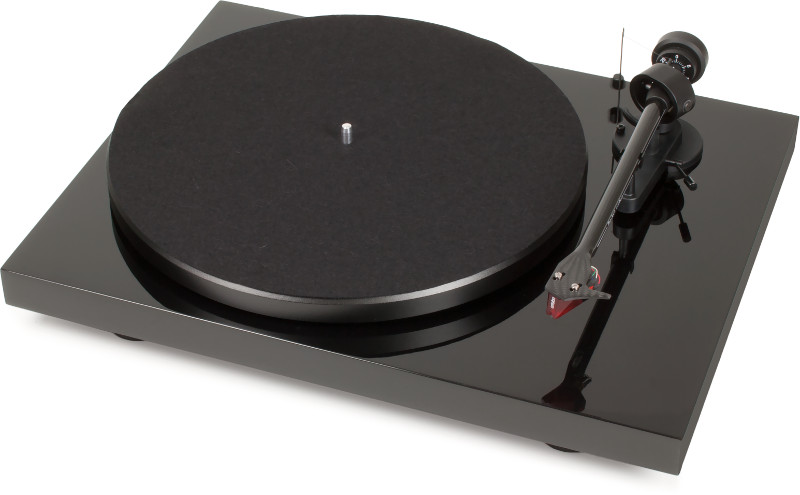 PRO-JECT DEBUT CARBON DC TURNTABLE
The Phono Box DS+ is an all-new, ultra-low-noise phono stage that benefits from outstanding circuit technology. It is also the first affordable phono stage to allow for quick and easy setup via a high-quality display panel. The Phono Box DS+ does away with the need for awkward dipswitches or jumpers by putting all setup options onto a screen, with all adjustments made by an intuitive set of buttons on the unit.
PRO-JECT PHONO BOX DS PRO-JECT PHONO BOX DS+
The Phono Box DS is an all-new, ultra-low-noise phono preamplifier that benefits from the same outstanding circuit technology from Dr Sykora found in the Phono Box DS+.
The Phono Box DS is essentially a stream-lined version of its more advanced sibling, the DS+. Compared to the DS+, it does not have the screen or the same gold-contact relay-switching; but it does benefit from a more attractive price and an equal focus on user-friendliness. For the first time, nearly all setup options can be made via a simple button/led indicator on the front panel, avoiding the need for fiddly mini dip-switches or jumpers.