Tannoy Prestige Kensington GR Speakers - Available Now
8 January 2015 | Simon
We have a real treat in our demonstration rooms at the moment, the Tannoy Prestige Kensington Gold Reference Speakers.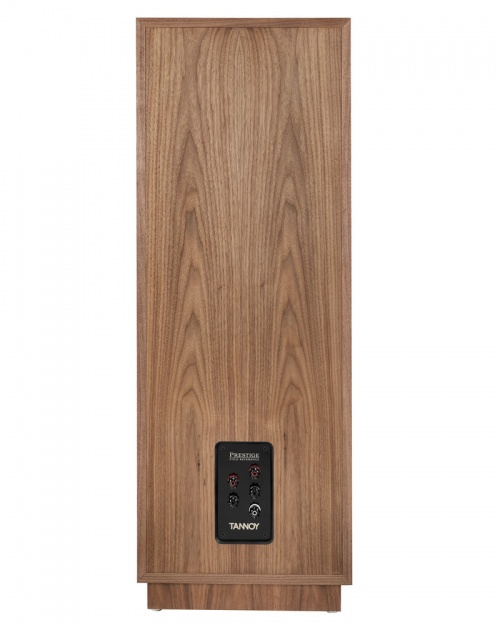 Tannoy's timeless Kensington Gold Reference continues the marque's heritage of blending time-honoured values with cutting edge performance. Its bold cabinet of finest mahogany plywood is extensively braced to house Tannoy's flagship 250mm (10.00") Gold Reference Dual Concentric™ driver. It's high-efficiency compression driver with 50mm (2.00") heat-treated dome, Alnico motor system and new, stiffer cone materials create outstanding dynamics, spacious sound staging and exceptional musical articulation.
The flagship 250 mm (10.00") Dual with its Alnico magnets, identified by its PepperPot Waveguide, is fitted with the latest Tannoy GR cone material, comprising a bespoke paper pulp infused with fibres to increase its rigidity. Combined with the new 50mm (2.00") aluminium-magnesium alloy cone, the Kensington GR Dual offers an expansive sound stage, extremely high power handling and class-leading musical communication.
Book a demonstration with us today to hear these astounding speakers, or see here for more information.