New Musical Fidelity MF-200 Headphones available now
2 Comments
21 December 2014 |
Simon

Brand new from Musical Fidelity, the award winning MF100 headphones have been improved to bring us the MF-200 headphones.
The MF200s benefit from a redesigned enclosure both inside and out. New, more inert materials have been used to help prevent reflections and standing waves, which Musical Fidelity says results in a "more natural sound".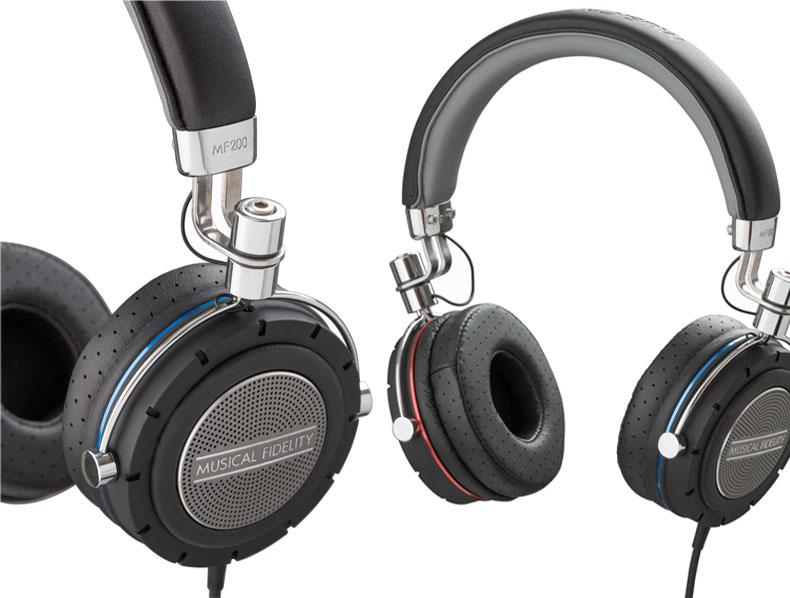 Specially selected and paired 4cm drivers have been punched from a single sheet of material to achieve a constant thickness - a feature designed to let the 'phones to be "neutral and accurate", while providing a "flat, wide frequency response and very low distortion."
Available now from stock, these headphones are not one to be missed. For more information see here.