Free QED Speaker Cables with the Q Acoustics Concept 40 Speakers
17 November 2014 | Simon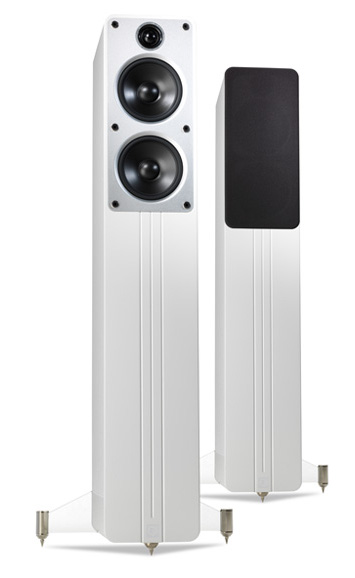 The Concept 40 is Q Acoustics' flagship floorstanding speaker. It is the newest addition of the acclaimed, award winning Concept range and, like so many Q Acoustics models, delivers an unparalleled sonic performance at its price. We firmly believe the Concept 40 sets new standards, even outperforming many speakers in higher price brackets.
In common with the Concept 20, its award-winning 'little brother', the new Concept 40's extraordinary soundstage, dynamics and sheer musicality is achieved by incorporating its bespoke drive units into a 'GelcoreTM Construction' cabinet. This State-of-the-Art, ultra-low resonance and beautifully lacquered cabinet design allows the drive units to perform at their very impressive best.
For more information on the Concept 40 Speakers, please click here.
To claim your free QED Revelation Speaker Cable after your purchase please visit the Q Acoustics website here