New in at Analogue Seduction - MartinLogan speakers!
13 November 2014 | Simon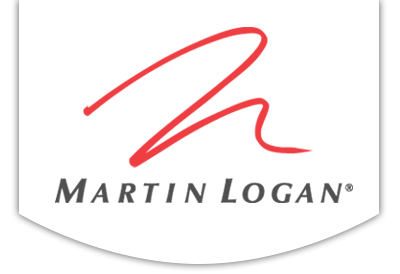 As those who follow us know, this time of year we are always busy looking at new brands to support in our demonstration rooms, so we get as much equipment in as we can and see what it is all about. We've recently had the pleasure of having the MartinLogan range in our rooms, and are very please to let you all know we have taken on the brand!

For anyone seeking the ultimate in sonic purity and clarity, electrostatic speakers hold enormous appeal. For more information, and to see what we have added to our website so far, please click here.