Experience the NEW PMC Twenty5 Series
9 June 2016

BRAND NEW FROM PMC...
PMC TWENTY5 SERIES
The NEW twenty5 series is the result of a quarter of a century of research, stunning design and craft to produce the very finest loudspeakers suited for home listening. Every element in the design has been considered in order to create remarkably finely tuned, transparent speakers capable of revealing music's subtlest shades and deeply emotional details.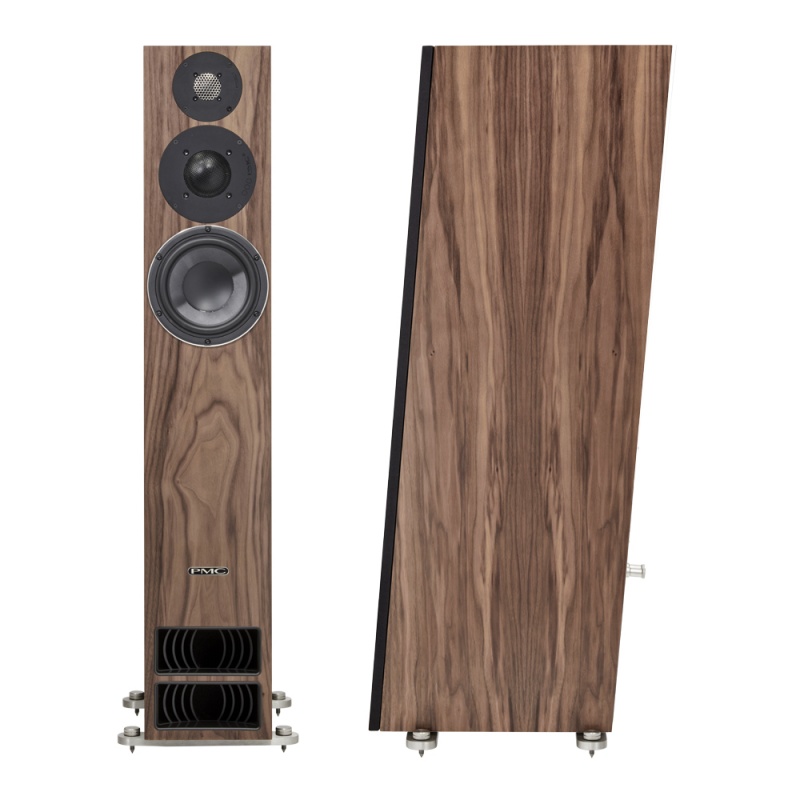 The speakers are available in a variety of styles and finishes to suit the decor of any home. The range refines our established ATL concept with new drivers and Laminair, the result of recent research into the aerodynamics of the transmission line. The range starts from the 21 speakers which proves that great things come in small packages despite its compact size this speaker is nothing less than remarkable in terms of sound quality. The top end of the range are the 26's known as the flagship model which offers the whole experience of bringing music and movies to life.