New in at Analogue Seduction - PrimaLuna!
11 June 2015 | Simon

The driving force behind PrimaLuna is one of high-end audio's most astute and colorful figures, Herman van den Dungen. It's been said that many successful, creative people "march to the beat of a different drummer," but it's the ability to get others to hear your tune and march with you that distinguishes the most accomplished. Van den Dungen is undoubtedly one of them. With a reputation of gathering the best talent for his projects, the widely-known, Dutch-born entrepreneur in 1998 launched the well-valued AH! Njoe Tjoeb CD player to critical acclaim in Europe. A year later, seeking to expand sales in the United States, he forged a relationship with Kevin Deal. A dynamic, high-end dealer with sufficient capital to import the product, Deal also possessed a characteristic Herman found invaluable—decades of experience in tubes with an intimate knowledge of their ups and downs as they relate to the consumer.
Ever since PrimaLuna has been going strong providing some of the very best tube amplification in the world today.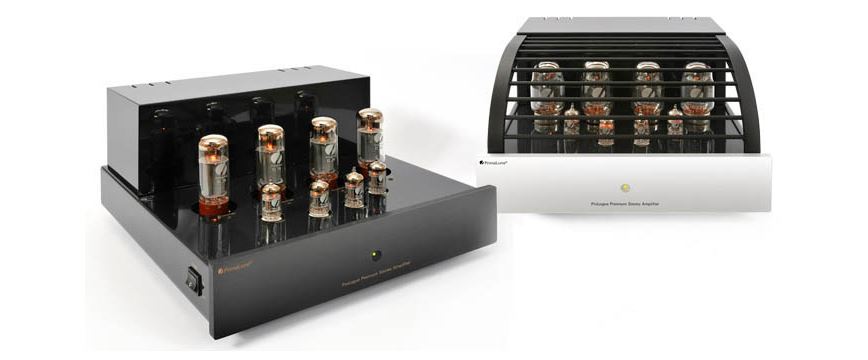 Click here to see what we do, here to contact us about PrimaLuna, or here to book a demonstration!