Record Store Day Signed Rega Turntables
14 March 2015 | Simon

As you know by now, Rega is the official sponsor of Record Store Day 2015 on 18th April. You also know that they are producing 500 limited edition turntables to commemorate the event. And now we're finding out that 13 artists participating in the event have signed a plinth!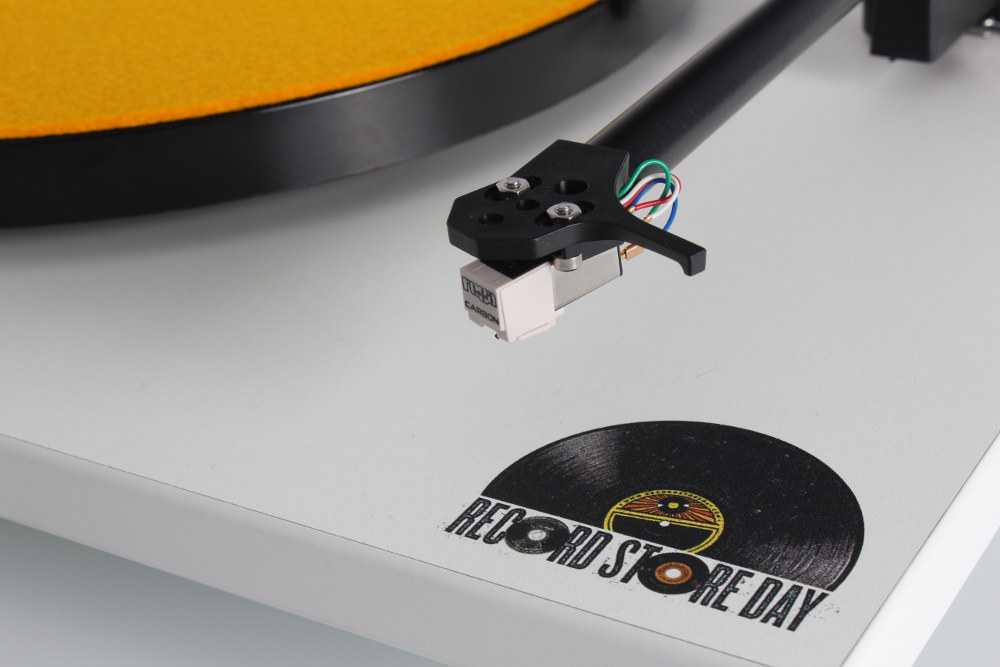 These signed turntables will be packed and shipped at random, so it's a mystery who will receive them. Pre order your turntable now to be in with a chance at owning what will be an extremely sought after turntable!
To see the list of people who have signed a turntable, visit the Rega website here.