This week we've been listening to...
13 March 2015 | Simon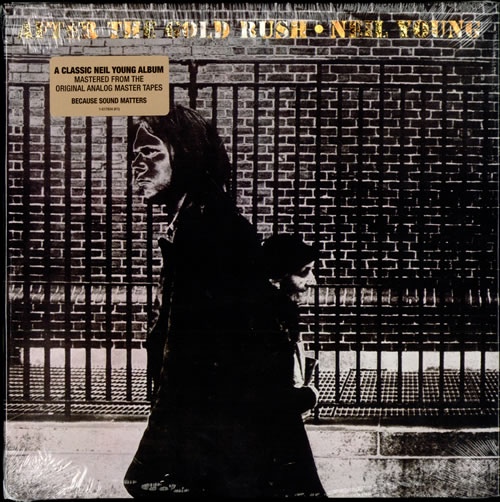 Despite it's originally critical reception in 1970, After the Gold Rush has grown to become one of Youngs classic albums, and with good reason. "Southern Man" has been sounding incredible in our demonstration rooms this week, with its' gentle but brash guitar work. Overall, certainly not Neils' finest work, but definately worth having in the collection.