Unison Research Simply Italy on demonstration now
12 March 2015 | Simon

After having this in our demonstration rooms for a couple of weeks now we're very happy with the Unison Research Simply Italy valve integrated amplifier.
Producing all of the good sounds people look for in valves, yet with a clear and defined signature, the Simply Italy is going to be staying in place in our demo rooms for a good while yet.
The Simply Italy was inspired by the iconic Simply Two integrated amplifier from Unison Research, and produced to celebrate the 150th anniversary of Italian unification. It's been designed to be faithful to the Unison Research tradition, by making it an integrated amplifier design that sounds great and pays attention to important audio engineering principles that reduce performance-affecting interference.

Because of the overwhelming success of the design, the Simply Italy shares many of the design features of the Simply Two. Both are ultra-linear, single-ended Class A designs that produce 12W per channel, and both use EL34 valves in the output stage and ECC82 valves in the pre-amp and driver stages to achieve Unison Research's trademark imaging, clarity and musical precision. But the Simply Italy offers a wide range of new features that were designed and developed more recently.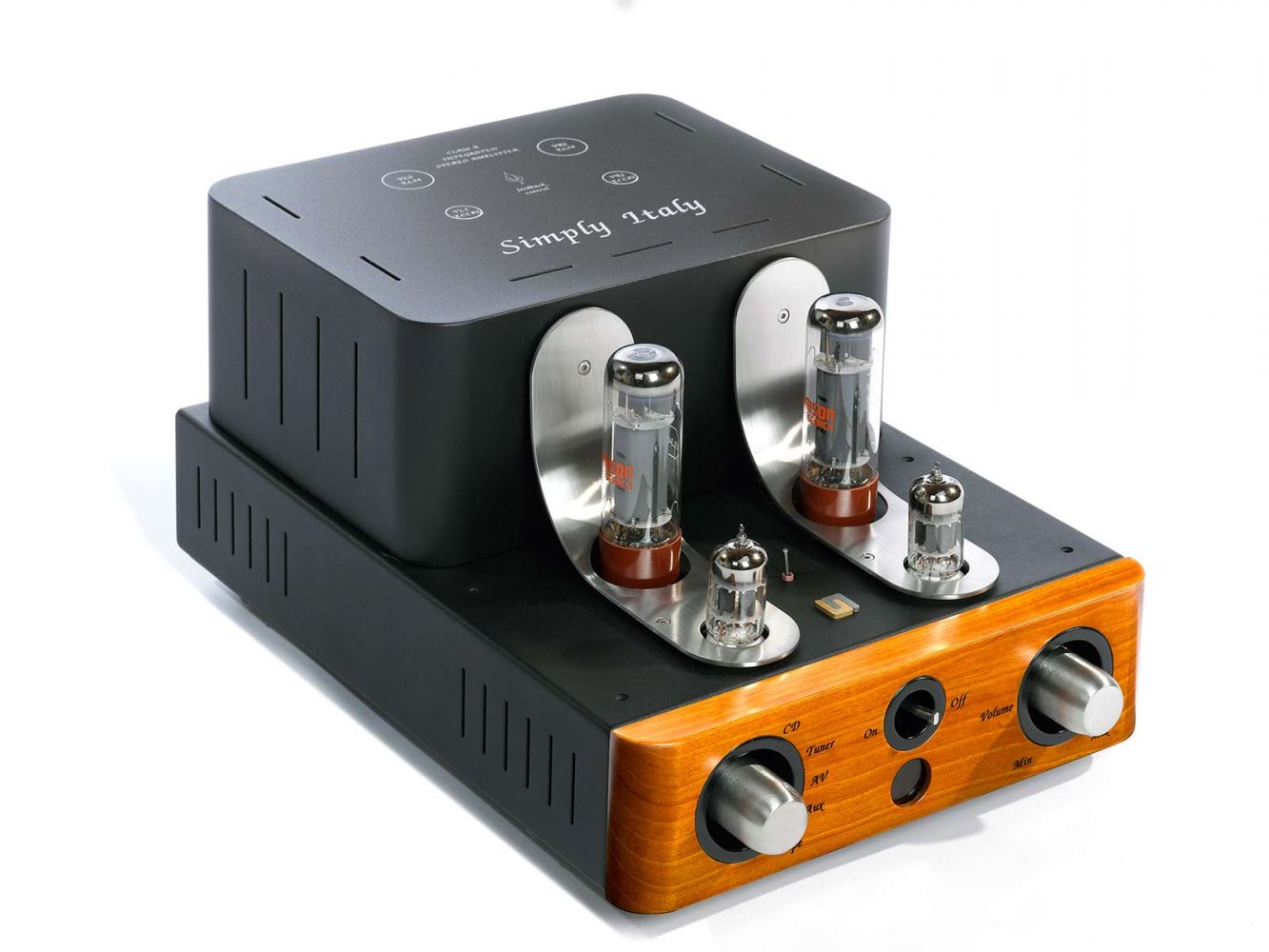 For more information see here.