Musical Fidelity MX-DAC Trade in Offer
24 April 2015 | Simon
Musical Fidelity MX-DAC Trade In offer!
We are very pleased to announce we are participating in Musical Fidelity new trade in scheme - giving you the customer a great opportunity to upgrade your equipment without losing any money in the deal!
Run alongside the same offer with the new MX-HPA, trade in any V series, old or new, DAC (V-DAC, V-DAC II, V90 DAC (must be working, must be complete, must be in reasonable condition)) and we will give you the price you paid for it traded in against a new MX-DAC.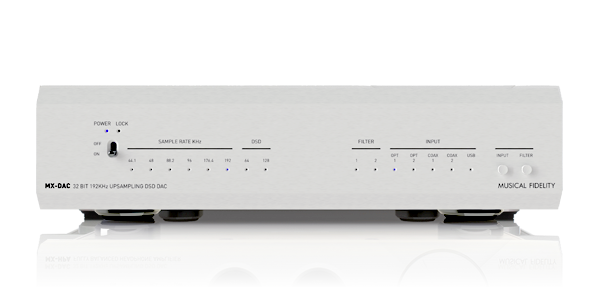 Get in touch now to take part in this offer. Click here for more information on the MX-DAC.