Introducing the limited edition AK380 copper
13 February 2016 | Gary

Ak380 copper
A NEW APPROACH TO MUSIC
"We selected copper as the principal raw material for the newest variant of the AK380 to convey the message that this is more than just a medium for transmitting music - it's an 'instrument'."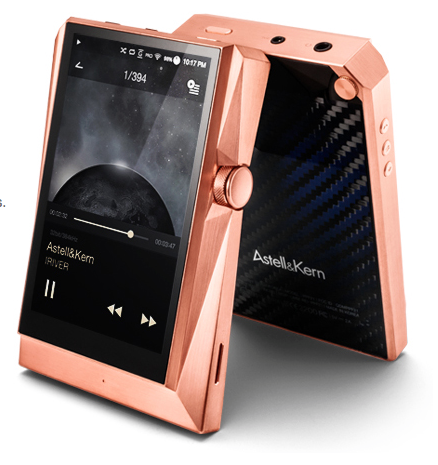 AK380 Copper is finished in a two-step process using a 5-axis milling machine, and approximately four hours of processing time is required per unit.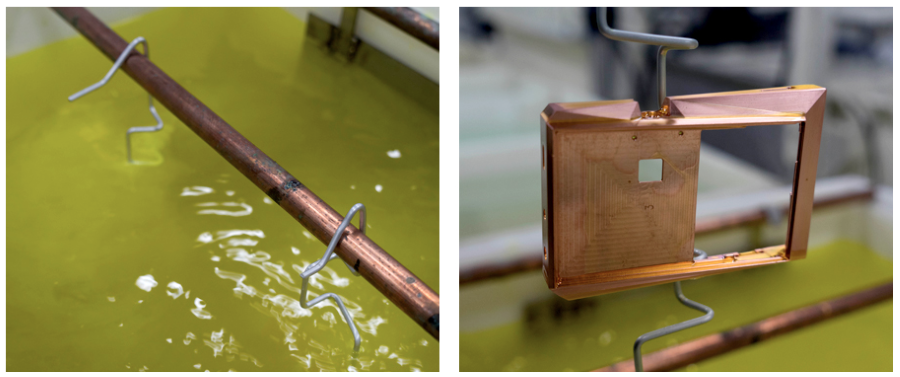 Due to the highly-ductile nature of copper, the shavings tend to curl inwards rather than out when creating thread lines, causing the ends of milling tools to become damaged or broken. Because of this finicky nature of copper, the material requires more hands-on labor by an operator compared to other materials such as aluminum.
Uncoated raw copper quickly oxidizes from exposure to outside elements, which makes mass production very difficult to manage.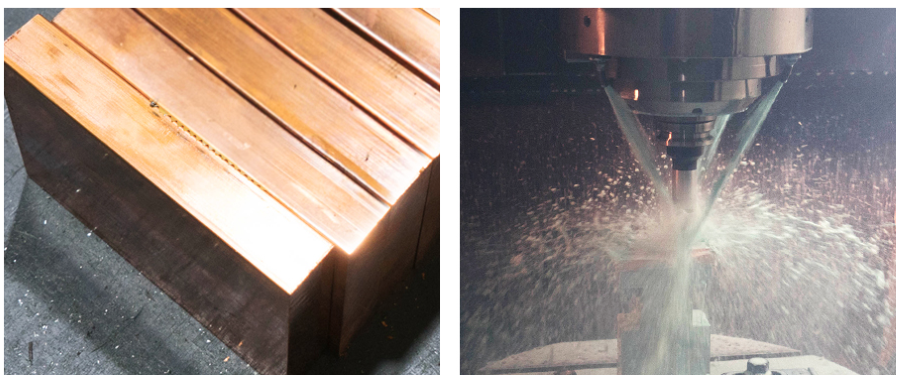 People are open to natural things, standing on guard against unnatural things. Natural sound free from artificial processing gives birth to an opportunity for intimate dialog between people and music.
WRAPPING THE AK380 COPPER IN NATURAL LEATHER
The leather case for the AK380 Copper is made of a natural type of leather known as V1, which is produced in Turkey and used by many leading luxury brands.
The V1 is generally used in the making of handles, wallet interiors, and accessories, representing the highest quality in natural leather. It's most famously used for the handles of Louis Vuitton bags. Unlike other brands that apply a coating on the surface of the leather, the case for the AK380 Copper is not finished with a surface coating in a rather difficult production process to truly capture the unique personality and characteristics of the user.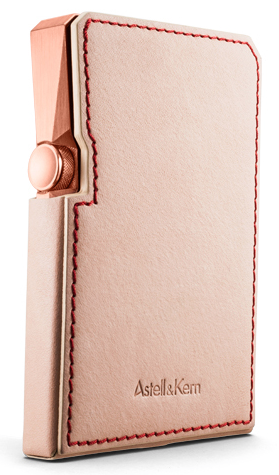 The AK380 Copper's leather case maintains the same color for the first six months of use and tans gradually depending on the use, care, and style of the user. Generally, the color in the vegetable tanning of leather is determined by the additive. The chestnut component used in the AK380 Copper's V1 leather case results in a caramel color.