Introducing the Astell & Kern AK70
9 August 2016 | Gary

MUSIC IN MY POCKET, AK70
A NEW APPROACH TO MUSIC
Introduced to provide an updated entry level music player to the Astell & Kern line-up, the AK70 is anything but entry level, out-performing players at considerably higher price points. We recommend pairing with the Astell & Kern headphones for the perfect portable listening experience.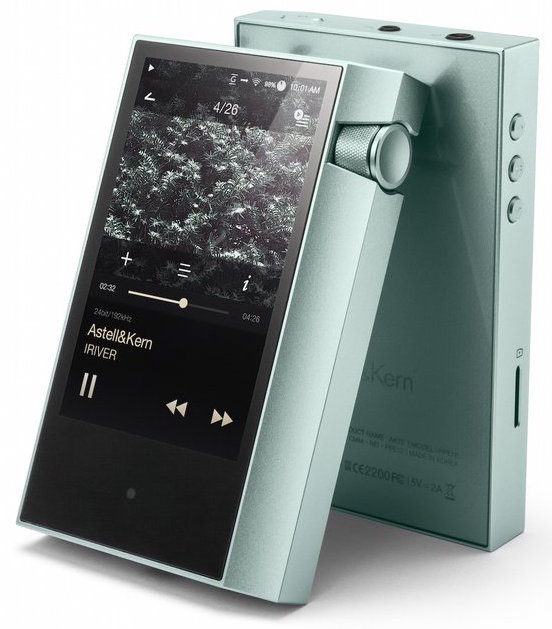 24BIT 192KHZ BIT TO BIT PLAYBACK.
The AK70's DAC, based on market-proven CS4398 chips of Cirrus Logic, has been used for years in Hi-Fi audios and the second-generation Astell&Kern devices.
The AK70 plays back 24bit 192kHz signals into bit-to-bit type. 32bit audio is downsampled using a sample-rate converter. In addition, DSD 64/128 can be played back through conversion to PCM.
DESIGN CONCEPT
The AK70 is designed with an oblique angle on one side of the body so that it can fit the contour of the user's thumb, the finger used most frequently when controlling the screen with one hand.
The volume wheel is designed to be protruding slightly from a concave surface so that you can control volume with a simple motion of sliding your finger up and down. With slim 13-mm thickness and 132-gram lightweight, the palm-sized device is easy to carry anywhere.
The AK70 has adopted a pastel-color anodized aluminum casing, which makes it look high quality with its light mint color and glossy silver tone. The smart-looking exterior and smooth color make the device look more casual and simpler.