Experience the world's first planar-magnetic on-ear headphones from Audeze!
5 March 2016 | Gary

AUDEZE SINE
Introducing the WORLD'S FIRST ON-EAR PLANAR MAGNETIC HEADPHONE

SINE headphones, with planar magnetic technology, are the next step up in sound quality for many listeners. Instead of using ordinary dynamic drivers, planar technology gives you a sound that's punchy, dynamic, and detailed. In fact, it sounds like a much larger headphone! It's lightweight, and folds flat for easy travelling.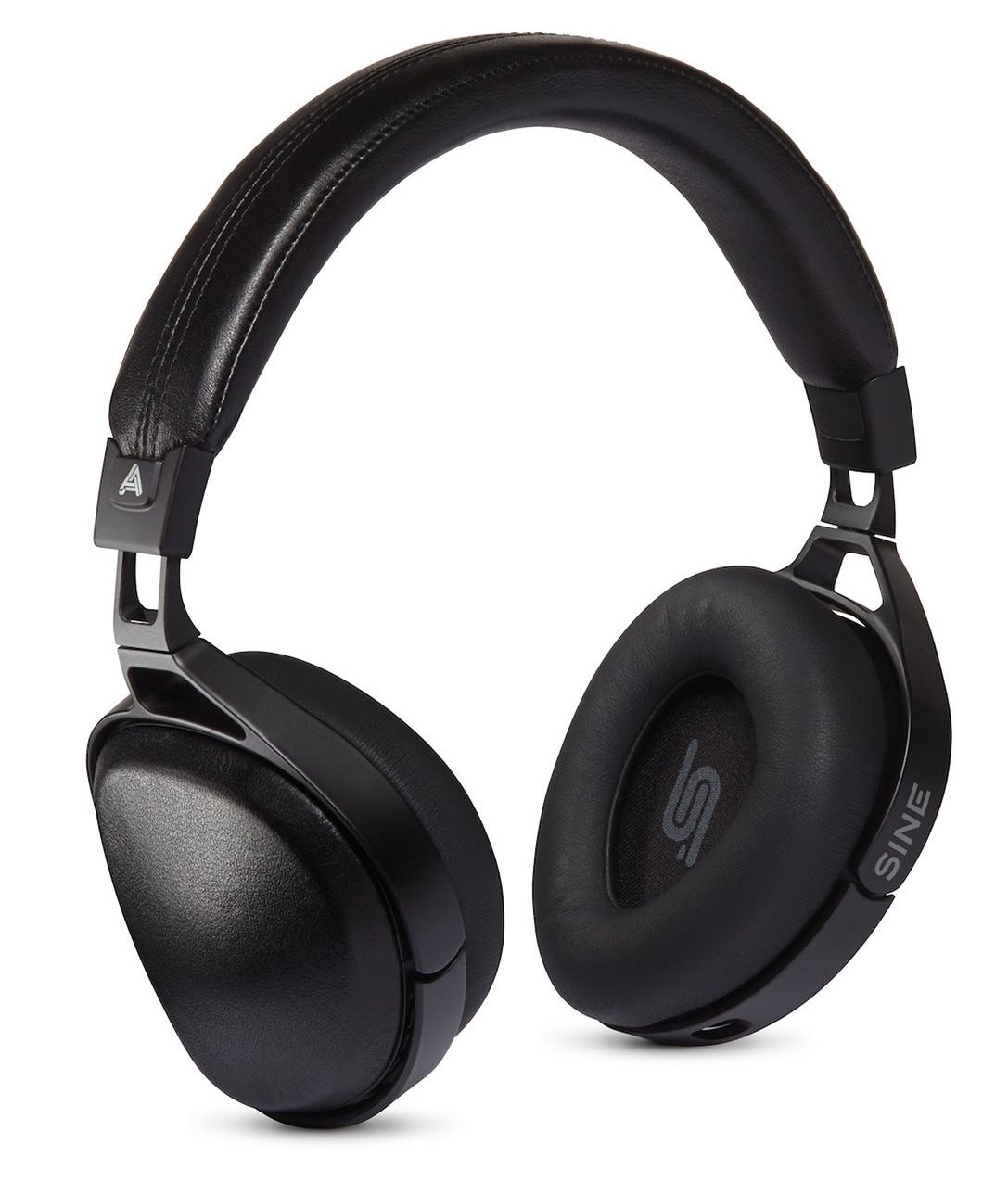 Once again, they've called upon their strategic partner BMW DesignWorksUSA for the industrial design, and have manufactured SINE headphones in the USA at their Southern California factory.