Big changes for Roon, & a special offer!
16 September 2019 | Simon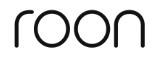 Since its introduction in 2015, Roon has transformed the experience of browsing music. Artist photos, credits, bios, reviews, lyrics, tour dates and composers are located automatically within the software and then interconnected by links to build a surfable, searchable digital magazine for your music collection. Roon finds all the same links between your personal files and the millions of tracks available on TIDAL™ and Qobuz™, so you can start with the music you know, then explore and discover new music beyond your own collection.



In addition to music browsing, Roon is also a multi-room, multi-user networked audio platform built to the exacting standards of audiophiles. It offers features like bit-perfect playback, DSD and PCM upsampling, multi-channel playback and signal path display. Roon plays to a number of different types of devices on your home network and can be controlled from a single control app.
For these reasons, Roon Labs released its Nucleus and Nucleus+ servers in 2018. Built on Intel® Core™ i3 (Nucleus) and i7 (Nucleus+) processors, they delivered the ultimate Roon experience, regardless of your environment. Boasting a purpose-built OS for rock-solid performance and a unique set of features, they have quickly established themselves in both the high-performance home audio and custom install markets as the ideal core for any digital audio system, and something that will "add immeasurably to your listening experience".

Today Henley Audio are delighted to announce the imminent UK availability of a new, revised version of these popular servers. The Nucleus and Nucleus+ retain the specifications of the previous version, but benefit from new production facilities, a new facelift and some revised features.

Nucleus and Nucleus+ units are now being manufactured at a new production facility in California, USA, and in the move Roon Labs have taken the opportunity to revise the chassis into a wider, deeper and shallower form, while retaining the same passive cooling system as the previous iteration. The internal layout has also been changed to allow for internal SATA drives up to 15mm deep (the previous version could only accommodate 9mm drives), and the inclusion of a second HDMI output on the back panel. There is also more eco-friendly packaging used with the new version.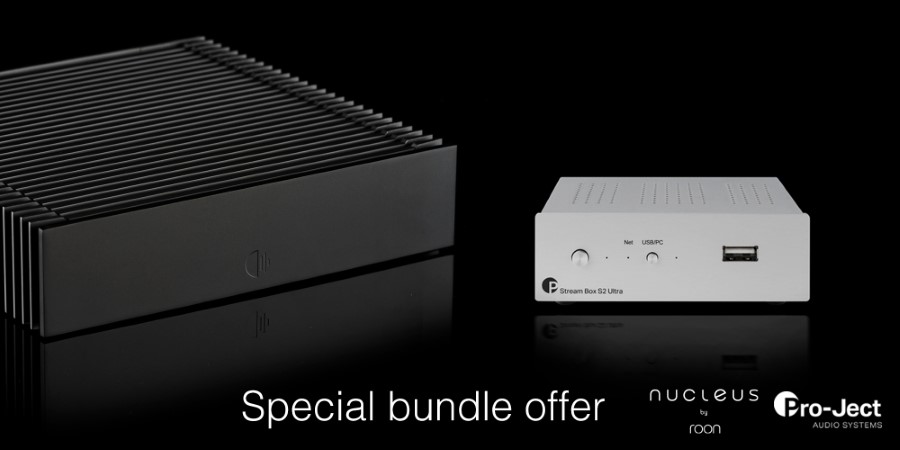 Analogue Seduction are delighted to announce a new promotion for customers interested in upgrading their listening experience to an environment controlled by the popular Roon music software, but delivered in the best possible fidelity.
For a limited time, all new Roon Nucleus or Nucelus+ purchases made through us, can receive £150 off the award winning Pro-Ject Audio Systems Stream Box S2 Ultra. Simply add both products to your basket for discount!
In combination, the Nucleus and Roon Ready authorised Stream Box S2 Ultra deliver lightning fast Roon performance with the additional benefitof a USB detox process, improving the overall audio performance from your USB DAC. Pro-Ject's sophisticated transport is the ideal solution, allowing you to place the Nucleus server nearer your other computer hardware - rather than in your hi-fi rack - and itself small enough to tuck away from view without complication. The USB detox creates a clean USB signal, almost entirely devoid of noise, for absolute clarity and fidelity.
Click here for more information on the Roon Nucleus and Nucleus+