What our customers think of our products is important to us, so we would love to hear from you.
You can now leave a product review for anything you have purchased from us, to help us, and to help other people decide if the product is right for them. It's all very well us telling people what something sounds like, it means more from people who use the products regularly.
Leaving a product review is simple and only takes a minute, all you need to do is:
Navigate to the product page, if you have received an email from us there will be a link to the product in there.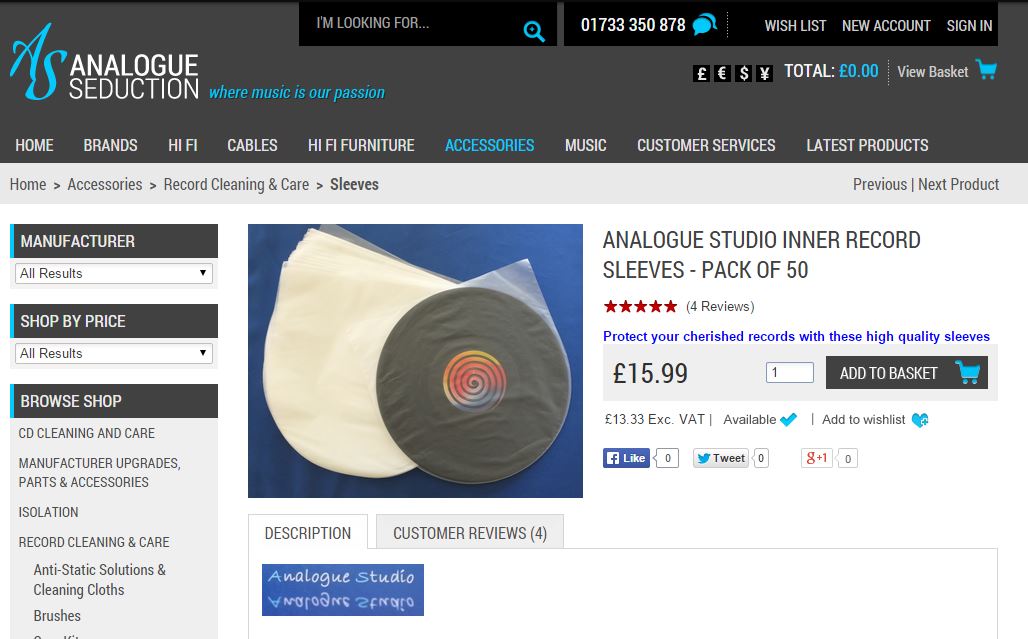 Click the Reviews tab above the description, here you can see any reviews other people have left, and submit your own review.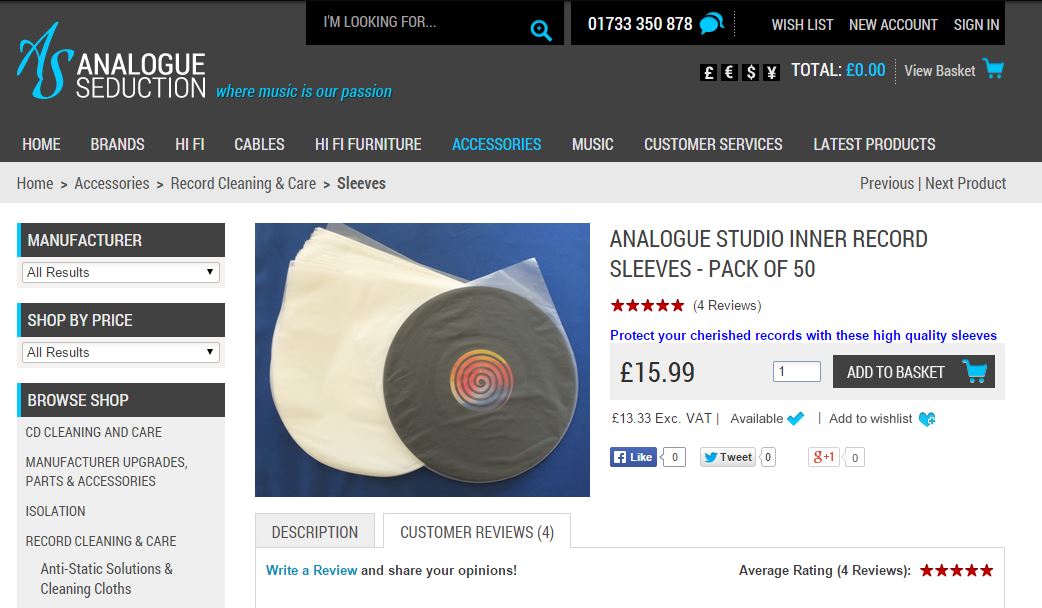 If you have an account with us, sign in, and fill in your name, how you rate the product, and as much information as you wish in the Review box.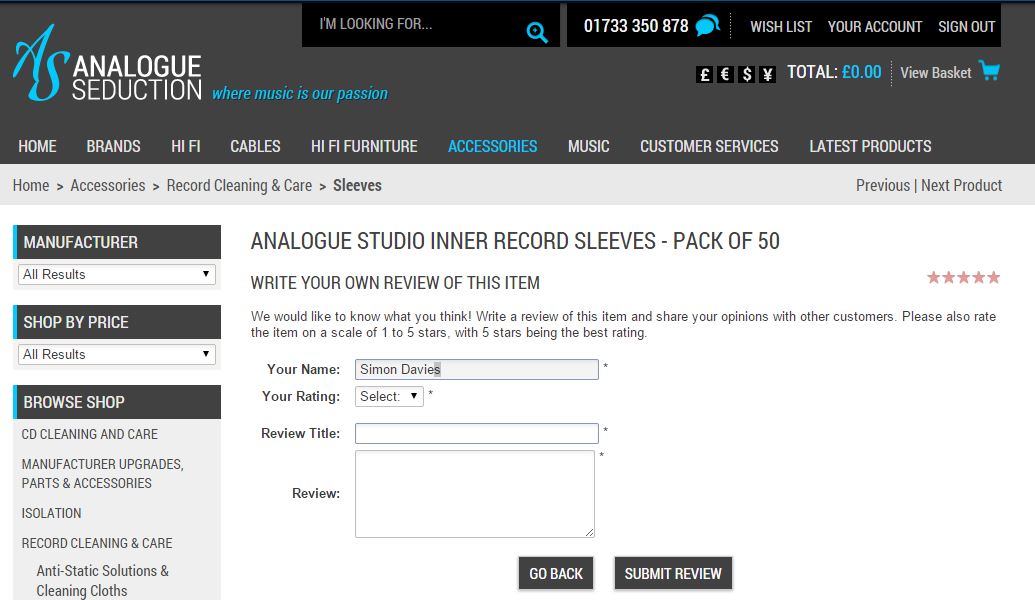 Some tips for writing product reviews:
Remember to:
Use the product before reviewing it.

Focus on the product's features and be specific, we would like to hear exactly what you like and don't like.
Avoid:
Information that changes, such as price and promotional details.

Inappropriate language and attitude.

Info about other companies and websites.

Information about the service you received from us, if you have any questions regarding this please

contact us

, we are happy to help

Personal info - we want to protect your privacy!
Please note that it may take up to 3 days for your review to appear online.
Thank you!
We look forward to hearing from you soon, thank you for sharing your views with us.