Search Results: Vivid Audio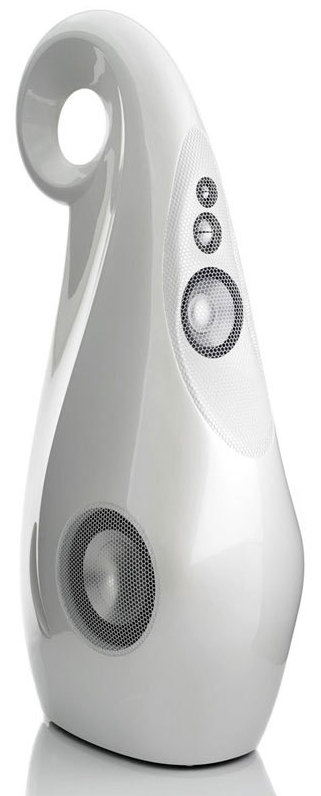 The Vivid Audio team represents 4 decades of experience delivering products featuring more than just innovative engineering and bespoke parts. Our goal is to produce the world's pre-eminent High-end loudspeaker systems.
Perhaps it isn't the most predictable of locations for such an occurrence but over the last few years, in a leafy suburb of Durban, something remarkable has been taking shape. Born out of the enthusiasm and drive of South African and British engineers, a new force in high-end audio has quietly been building ground-breaking technologies into a range of world-class loudspeakers. Almost every part of each Vivid Audio model is unique and not to be found in any other loudspeaker. No element is taken for granted; innovation and new methods of analysis are used to extract the highest levels of performance from every component. VIVID AUDIO takes pride in designing and assembling all their own drivers and making all speaker cabinets in-house.