Search Results: Avid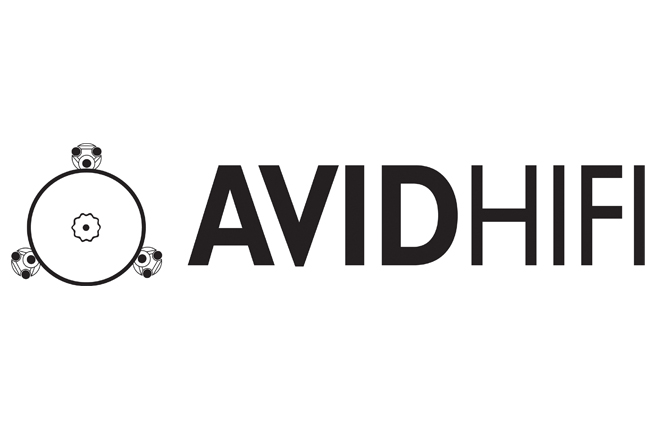 Spawning a cult-following, AVID is now recognised as one of the leading hi-fi manufacturers in the world. Established in 1995, AVID uses innovative engineering techniques to overcome the challenges inherent to hi-fi. The Acutus turntable was released in 1999 which is where it all began for AVID; the novel design of the turntable overcomes vibration issues, setting a standard of musical reproduction others aspire to achieve.
AVID have since expanded their product range to include the Diva turntable (II and SP) and the Pellere phonostage. Investing in AVID gives you leading edge technology, performance and reliability from a company with a solid background.