Sennheiser HD800s Headphones NEW IN!
14 January 2016 | Gary

Sennheiser HD800s Headphones
When only the best will do
A modern classic, Sennheiser's reference class HD 800 headphones deliver sound that is as natural as possible and true in every detail. Improving on a seemingly perfect formula is not a task undertaken lightly, but Sennheiser's engineers have succeeded in enhancing still further the sound reproduction in the open, circumaural HD 800 S.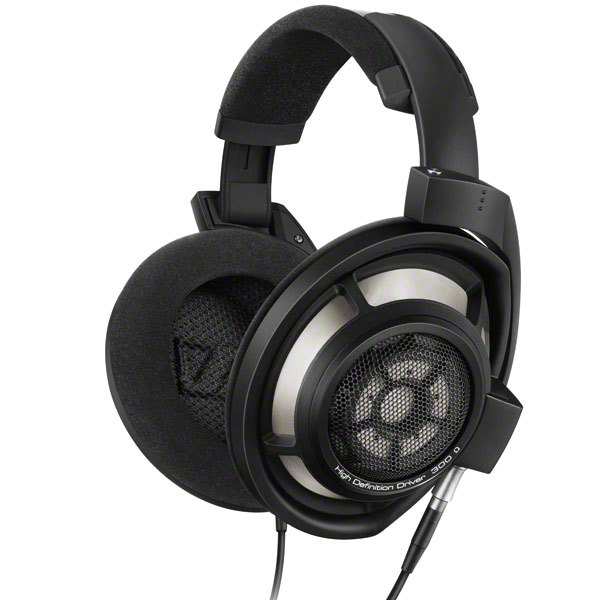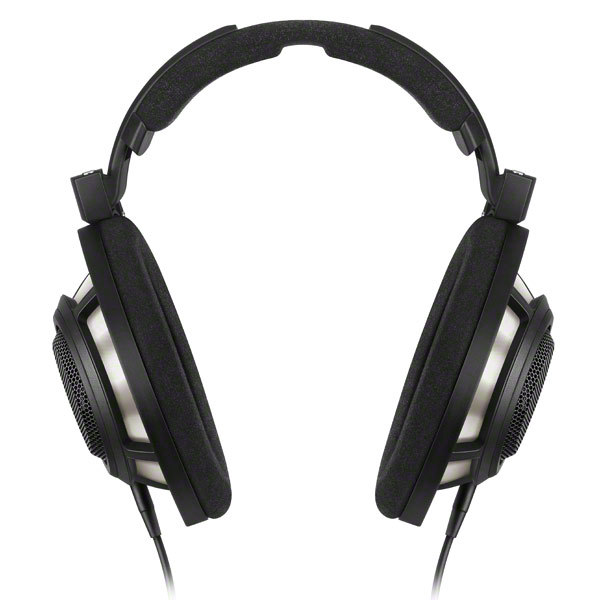 Crafted for perfection
Crafted for perfection, the HD 800 S are precision-built in Germany from only the finest materials and components. The transducer is encased by stainless steel, while the headband and headphone mounting utilises the most advanced materials developed in the aerospace industry for high strength with minimal weight.