Roksan's Best Xerxes Yet
10 October 2015 | Gary
roksan's best xerxes yet

Read the latest news on just how good the latest xerxes is
Xerxes 20 plus is the result of over 20 years of research and development and refinement of the Xerxes.20 based on Roksan's most advanced record player, the TMS 3. The elegance in engineering is visible through the compact clean lines and robust construction of the Xerxes 20 plus's three plinths and triple layer isolation system.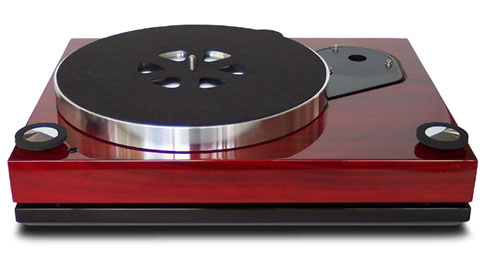 ​"The Xerxes has always been a tremendous turntable. From its arrival in the eighties onward, it has been carving out a loyal following and each revision sees it get better without losing anything that won it friends in the first place.
This latest iteration moves the performance on to a level that puts the Roksan right at the top of vinyl playback. The really impressive aspect is that these improvements have also made the Xerxes better looking and more practical. It fronts a range of products that manages to combine effortlessly with it to make something really rather spectacular."
–HiFi Choice

We recommend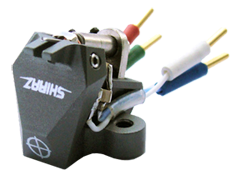 ​ROKSAN ROKSAN
TABRIZ ZI TONEARM SHIRAZ CARTRIDGE
PAIR IT WITH
​ROKSAN ROKSAN
M2 INTEGRATED AMPLIFIER CASPIAN M2 POWER AMPLIFIER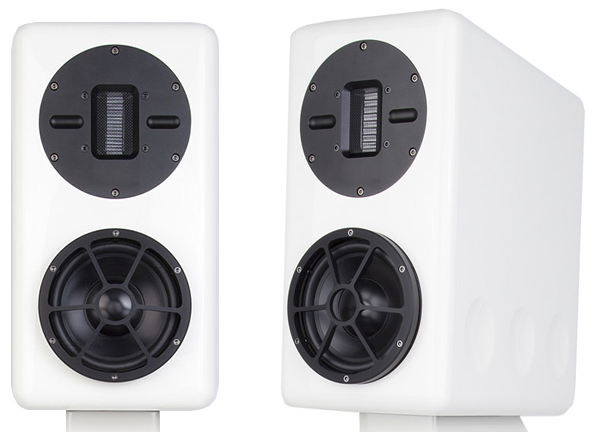 ROKSAN
DARIUS S1 LOUDSPEAKER