New Chord Hugo TT coming soon!
1 Comment
18 January 2015 |
Simon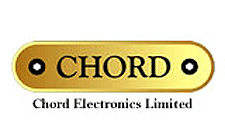 Announced at CES this year, the Chord Hugo TT is a real upgrade on the portable version.
We have taken a Hugo board, and added Galvanic isolation on the USB input – this allows much better SQ as it completely isolates Hugo TT from RF noise and in-band noise, giving a smoother and more natural SQ.
The elimination of in band noise corruption improves soundstage depth. The isolation is also isochronous, so jitter is completely eliminated as the timing now comes from the FPGA. Sound quality tests have shown no sensitivity to the USB cable – it just needs to supply error free data.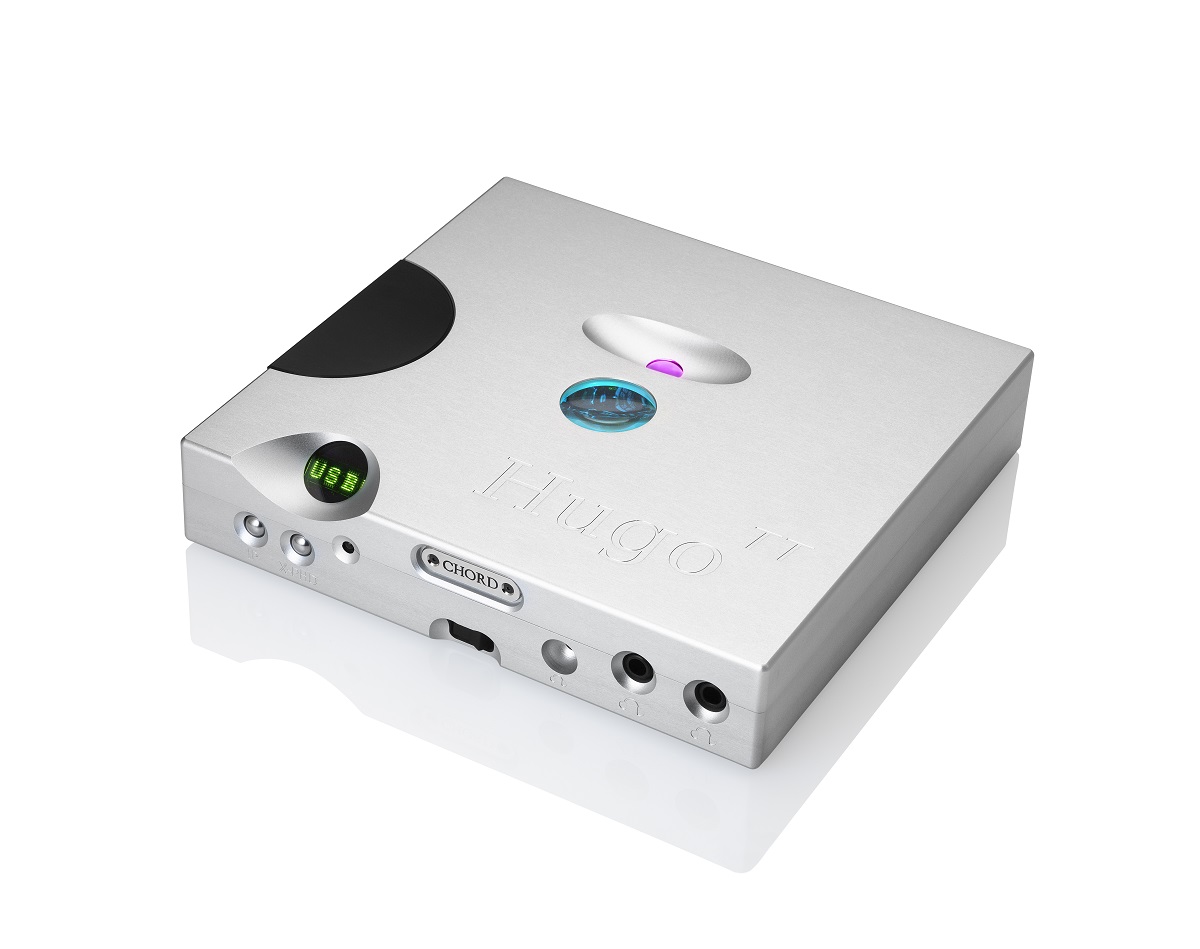 Larger batteries, super caps and 10,000,000 microfarads, this gives much greater headroom, more power, greater dynamics.

We have added two USB "b" inputs

Coaxial digital is now 75 ohm BNC

We have plenty of space around the RCA outputs

We have added a full balanced output which runs from balanced signal internally.

Increased Class A bias reducing distortion with low impedance loads.

Improved reference circuitry giving lower noise floor modulation, thus improving refinement.

A really powerful Bluetooth antennae with a range up to 25m

Hugo TT is approximately 10" by 10".
For more information see here.