Introducing the Naim Muso Wireless Music System
27 April 2014 | Simon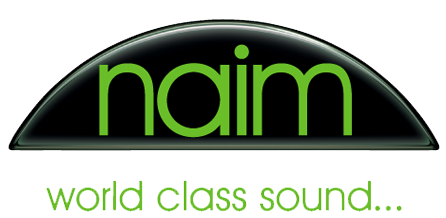 Introducing the Naim Muso Wireless Music System
Recently Naim announced to the world their first wireless music system, the Muso. Due for release in September, we can't wait to get our hands on one to see what's it's like, though by all accounts it's a real treat from a top name prestige brand.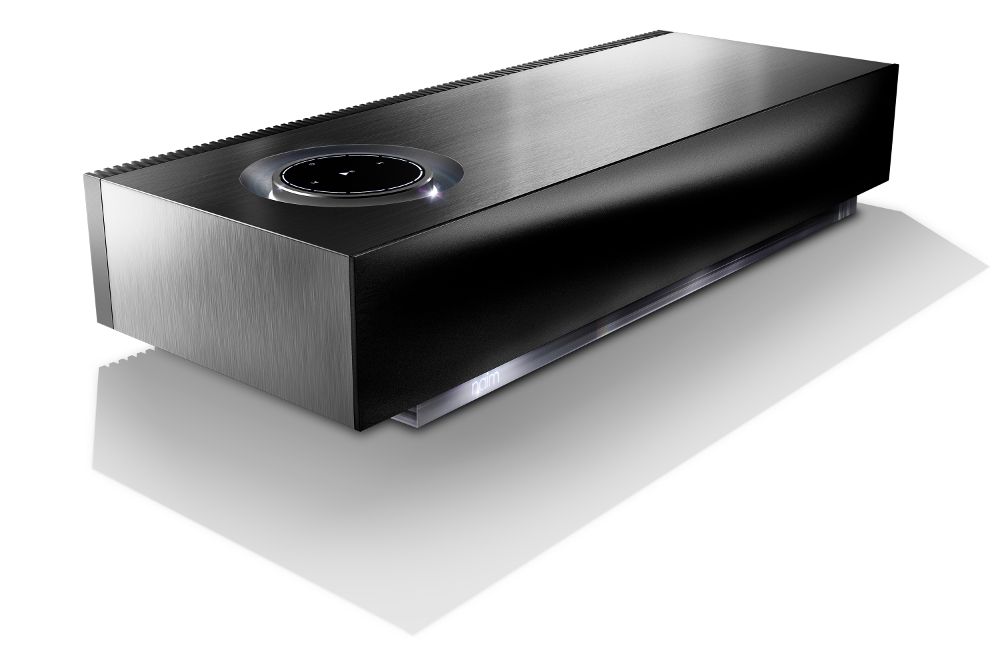 Designed to bring the Naim sound to every modern home, Muso combines our expertise in streaming, amplification and loudspeaker design to create intense, emotive and enthralling sonic experiences from digital music.
Music, liberated
While traditional wireless music systems offer quick solutions for sound, Muso offers a carefully engineered step up in sound quality and concentrates on creating the best possible experience for the listener whilst still being simple to set up and use. Meticulously designed, tested and refined by the same team of engineers behind some of the world's best hi-fi and winners of the Queen's Award for Innovation 2014, Muso is a true next-generation music system.
Music, unlimited
Muso can stream high resolution 'better than CD' quality music from an array of devices including smartphones and tablets as well as laptops and other storage devices. Its advanced connectivity includes AirPlay, UPnP™ (Universal Plug 'n' Play), Bluetooth (aptX), internet radio and native support for popular streaming services. It will also boost the sound of your TV, set top box or games console through a digital input or take audio from and charge an MP3 player or iPod/iPhone via USB or a 3.5mm analogue input.
A Muso control app for iPad, iPhone and iPod as well as Android devices allows you to create playlists and play your favourite albums on the go or from the sofa. Offering simple controls and classic Naim design, the app also allows access to millions of high quality internet radio stations. The new control app will be available to download for iOS and Android devices in September 2014 and will be compatible with existing Naim streaming products as well as Muso. More details will follow for existing Naim customers closer to launch in September.

A bespoke EQ system can alter the sound performance based upon your living space. Whether Muso is positioned close to a wall or away from a wall, bespoke settings allow rich bass and treble reproduction even at low volumes.
Power and performance
Muso features six 75 watt digital amplifiers driving each of the Naim custom-designed speakers independently. It can be used as a central home hi-fi system or, when linked with other Naim streaming players such as the UnitiQute 2 or NDX as a client player, it can create a true high-fidelity multi-room system. Offering playback of 24bit/192kHz high resolution music, Muso means music lovers no longer have to compromise sound quality for convenience.
Naim's Managing Director, Paul Stephenson, commented: "Naim exists to make music central to people's lives and, as our first wireless music system, Muso exists to make that a reality for even more music lovers. Through a simplicity in design and an understanding of the engineering and technology needed to unleash digital music, we've created a system that is a revelation in sound and a joy to own and use."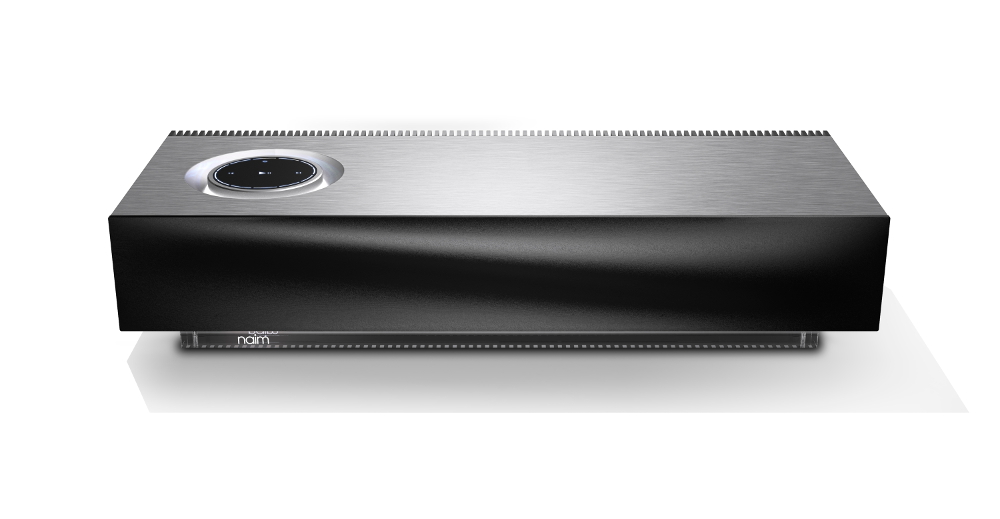 Wireless innovation, without boundaries
From AirPlay to high quality Bluetooth aptX to UPnP™ Wi-Fi streaming, Muso is compatible with most portable smart devices and compatible NAS drives. UPnP™ streaming and AirPlay offer constant, hassle-free sound over your home Wi-Fi network. Simply connect your device to Muso once and it remembers it forever. Bluetooth aptX allows any smartphone or tablet to connect with Muso almost instantly - ideal for entertaining guests and sharing new music.
Muso will connect to your home network wirelessly or via a wired connection on an Ethernet port. Either way you will be online and playing music in minutes.
Design excellence
Muso uses premium materials and shares a design DNA with our flagship amplification system, Statement. A striking solid extruded aluminium heat sink runs across the length of Muso, designed to maximise thermal performance, longevity and, above all, sound quality. It is bead-blasted and anodised for a premium finish.
The internal speaker cabinet is wooden for acoustic performance while the aluminium skin offers extra dampening for a distortion free sound. The silk dome tweeters in Muso replace traditional metal cones found in many wireless speakers and share the same materials as high-end hi-fi speakers. The standard speaker grille can be detached and replaced with three optional colour variations which will be unveiled before launch in September.