** Massive Savings on PS Audio DirectStream Power Plant PowerPlay Promotion**.
10 October 2020 | Gary

Don't just clean your power, REGENERATE it
If you've only heard your sound system powered by the AC from your walls, or even with a conditioner, you have no idea what you're missing out on. PS Audio's Power Plants literally bring new life to your system by offering it unbridled, perfect energy that not only reduces distortion but amplifies the good noises for that live-in-your-living room sound.
From now until the end of November you can save £100's of pounds on a new PS Audio Directstream Mains Regenerator .
PS Audio Directstream P12 Power Plant Mains Regenerator
RRP £5250,00. PowerPlay Promotion price £4,300.00. Save £950.00

PS Audio Directstream P15 Power Plant Mains Regenerator
RRP £7875,00. PowerPlay Promotion price £6,400.00. Save £1475.00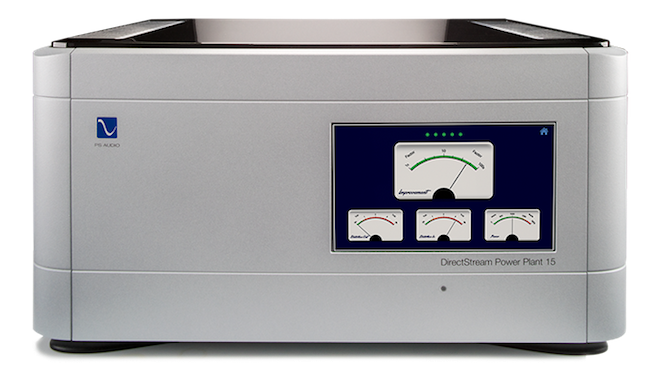 PS Audio P20 Directstream Power Plant Mains Regenerator
RRP £10,500.00 . PowerPlay Promotion price £8,500.00. Save £2000.00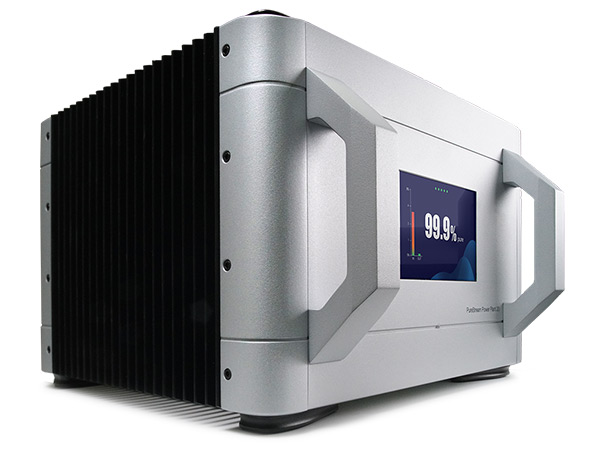 PowerPlay is HERE!
PowerPlay is a unique feature to PS Audio Regenerators that allows you to track in-coming & out-going THD, voltage and wattage, and we're excited to let you know that the newest and best version of PowerPlay is now available at right on the PS Audio website. To use, just make sure you're logged into psaudio.com, on the top menu click on My PS, then scroll down to PowerPlay.
Note in the first two graphs, Voltage and then Total Harmonic Distortion, how the wiggly top line represents the incoming AC wall voltage while the lower straight line shows you how the Power Plant Regenerator corrects what's wrong. You will be able to see the history of your home's incoming power quality and how the Power Plant straightens everything out.