Rega Planar 1 Plus - Record Store Day 2019 Limited Edition
Monday, 15 April 2019 | Gary


Rega Planar 1 Plus - Record Store Day 2019 Limited Edition
Limited to 500 turntables in production, be sure you grab yours to commemorate the ever growing Record Store Day. .
Rega has long been the watchword for top-quality analogue , but no longer do you have to pay a premium for excellence. And if you're new to LPs and wonder what all the fuss is about, wonder no more. The all new Rega Planar 1 Plus is the way to hop onboard and discover why records sound better than CDs.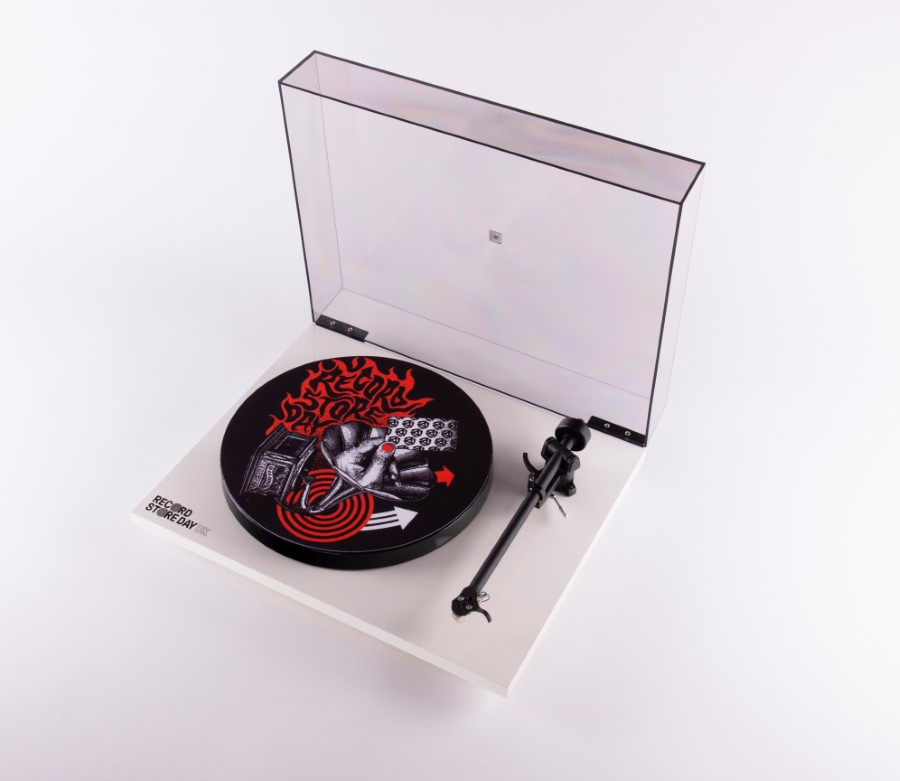 Featuring a completely new tonearm the RB101, this entry-level model comes ready-fitted with a cartridge, proving once more that you don't need loads of dosh to afford a cracking record player. Designed and engineered to achieve outstanding performance way beyond the expectations of a product at this price point.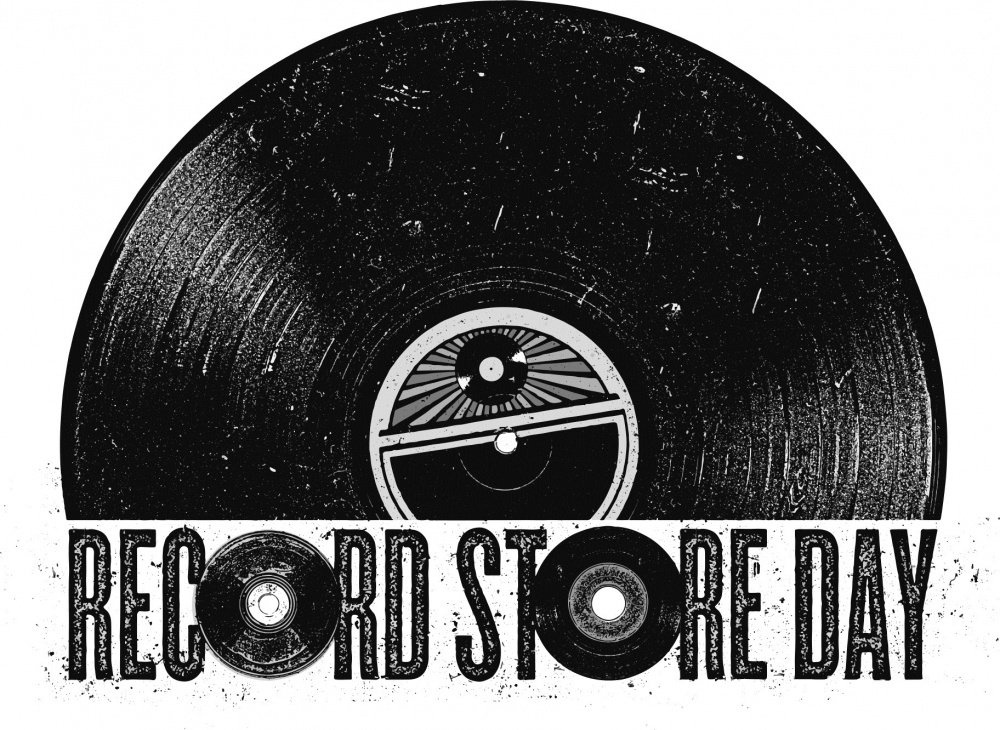 Excellent build quality, reliability and ease of use combine to make a product which will offer a lifetime of musical enjoyment. Omitting all the usual gimmicks allows us to concentrate the manufacturing costs on the high quality parts necessary to reproduce records accurately.
Using a manual speed change rather than an automatic mechanism, eliminates speed inconsistencies and reduces wear of the drive belt. The money we save is spent across the design including a new hand assembled RB101 tonearm, precision main bearing, phenolic resin platter and a high quality low vibration motor which would normally be used on a turntable costing two or three times the amount.
The Planar 1 Plus benefits from all of the advantages of its sibling, the Planar 1, such as a low noise 24v motor, precision hub bearing assembly and hand-made RB110 tonearm with a factory fitted Rega Carbon cartridge. Set-up remains possible in under 30 seconds making this the easiest to use, and most flexible Rega turntable to date.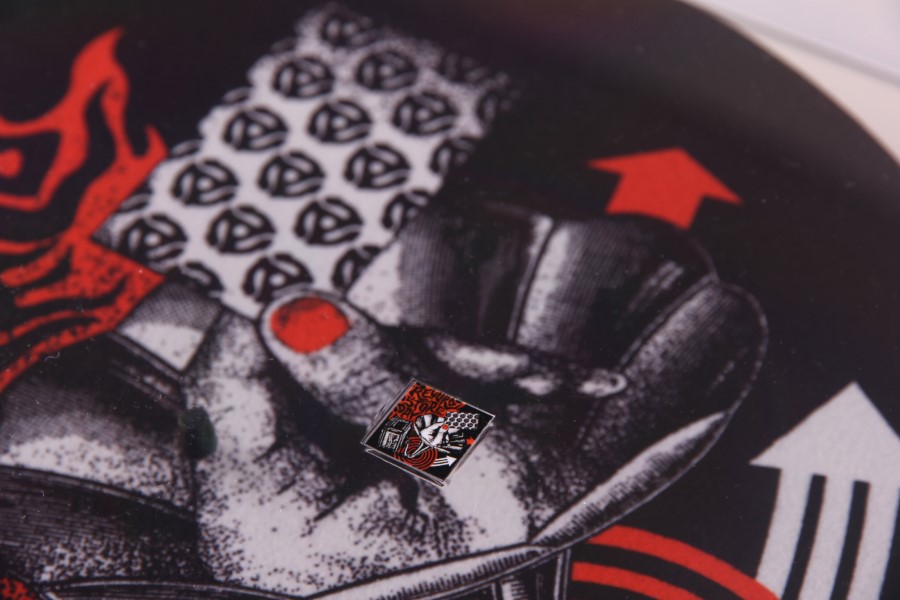 FEATURES:
• High quality built in phono stage
• Custom printed RSD mat
• Matching lid badge
• RSD silk screen
• Premium smoked dustcover
• Limited to 500 units
• Rega Carbon cartridge
• Plug and Play design