Quad Trade In Promotion Available Now
1 August 2016 | Simon

We are pleased to announce that Quad is launching an initiative to help people with old Quad equipment, sometimes many many years old, modernise their HiFi!

Trade in any old Quad unit, regardless of condition, excellent trade in value offered against the quad artera range.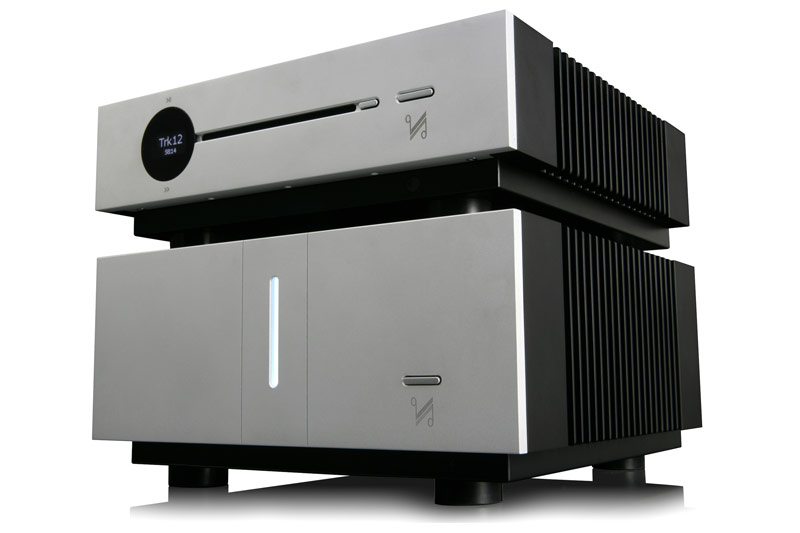 Click here for more information on the superb Artera range.
Please contact us to arrange your trade in. Available to UK customers only.