Simply blown away by Meridian Audio!
9 June 2016 | Simon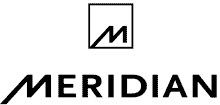 We love showing off the goodies in our demonstration rooms to customers, but every now and then something phenomenal comes along and blows everything out of the water. We've got the Meridian Media Core 200, 818v3 Audio Core Reference Pre Amplifier with the DSP7200SE loudspeakers set up at the moment, and are consistently amazed by the sound quality, and the ease of use, whether we're streaming from Tidal or NAS drive.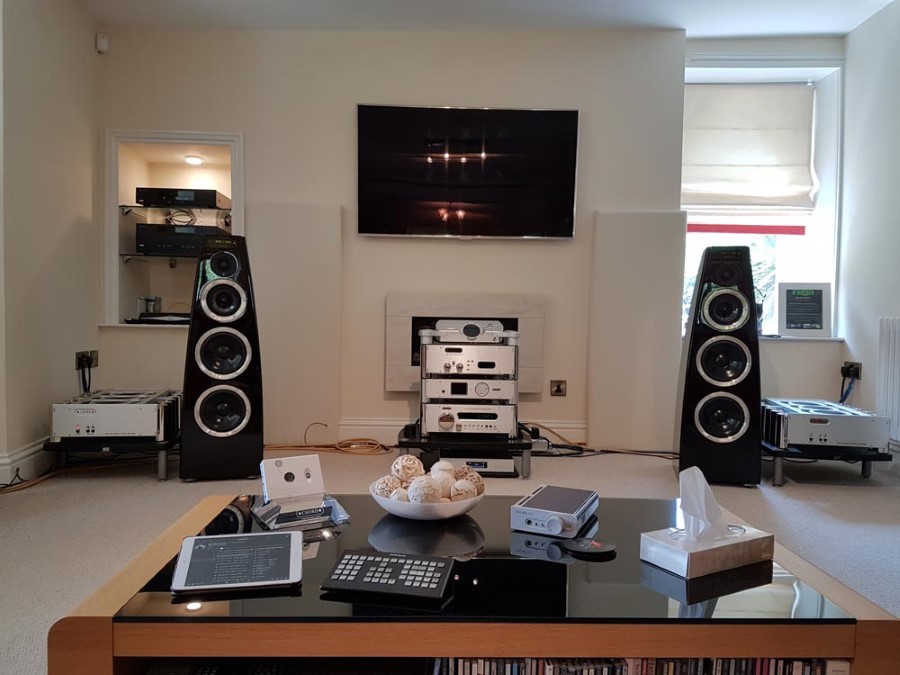 Simply stunning, well done Meridian! . Please call in for a listen or demonstration, feel free to get in touch, this needs to be heard to be believed!