Introducing the new Meridian Ultra DAC
4 June 2016 | Simon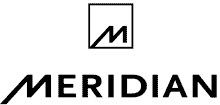 Meridian are describing this as a game changer, and judging by what the rest of their equipment can do we can well believe them! We're cannot wait to get one of these into our demonstration room to have a play with!
Click here for more information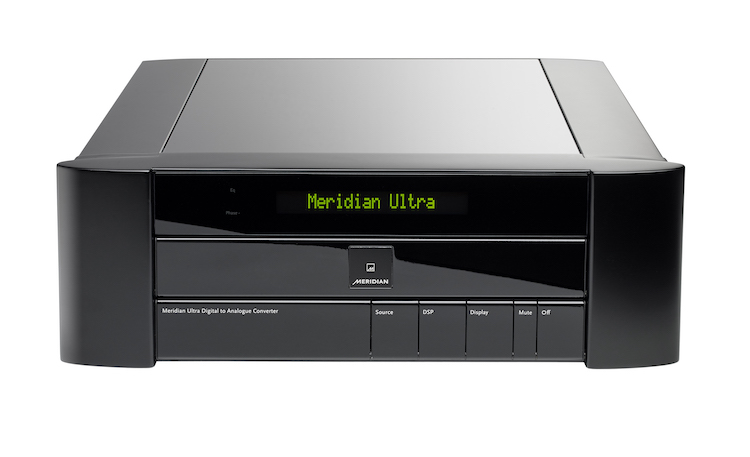 Enjoy 3 months' complimentary subscription to
TIDAL with any Meridian product purchased.
https://www.meridian-audio.com/products/