All of our Record Store Day news in 1 place...
17 April 2015 | Simon

To celebrate Record Store Day 2015 we have a whole host of special offers and products available. These offers will run all over the weekend from Saturday 18th April.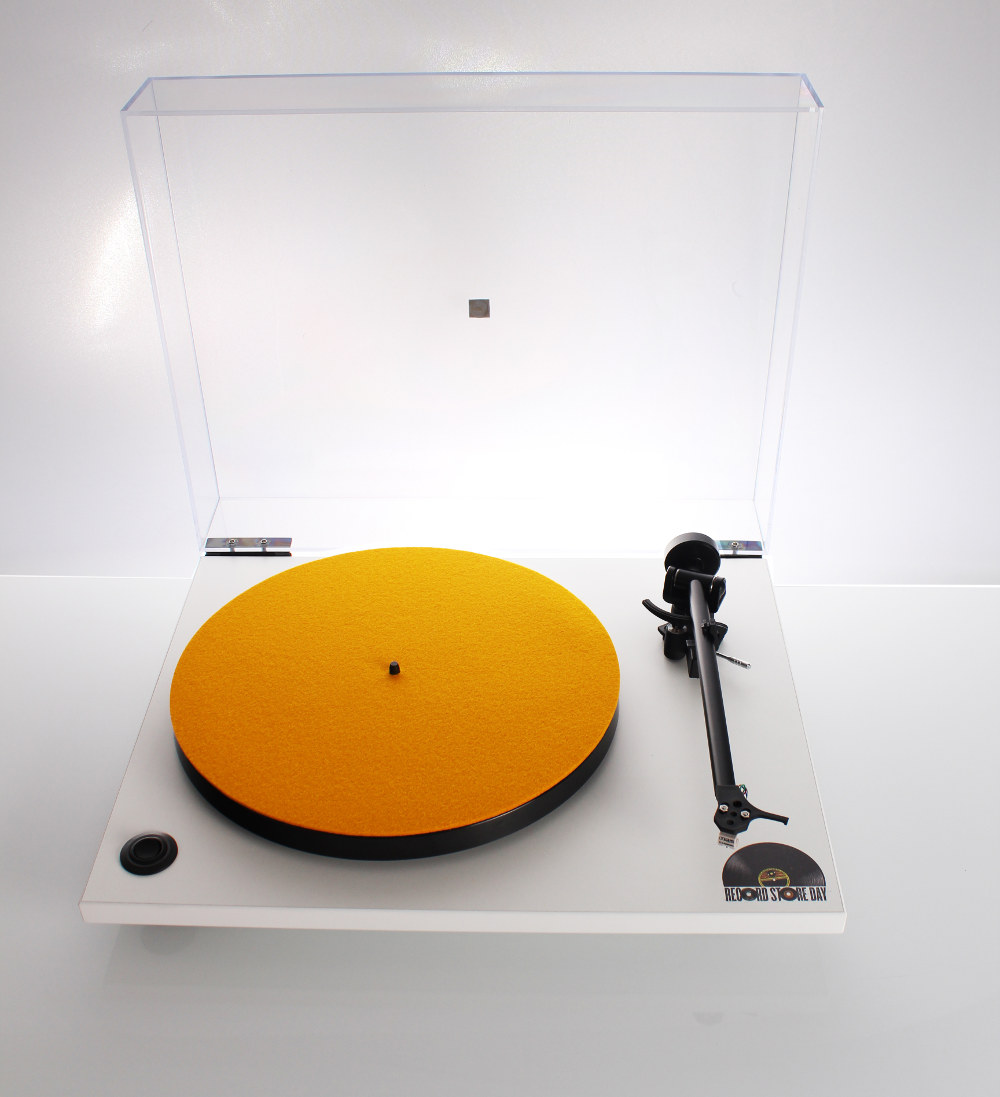 As everyone by now knows, Rega is the official sponsor of the 2015 event, and they have released a very limited (500 only) edition version of the world renowned RP1. We still have a few of these left in stock after the pre orders, but they are moving fast, so hurry!
To make the prospect that little bit sweeter, 13 artists participating in Record Store Day 2015 have signed a plinth, and these are shipping randomly, so everyone is in with a chance to get one!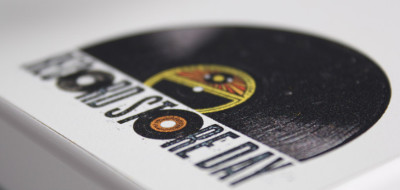 Purchase any Pro-Ject turntable over Record Store Day weekend and be eligible to claim a free gift courtesy of Pro-Ject!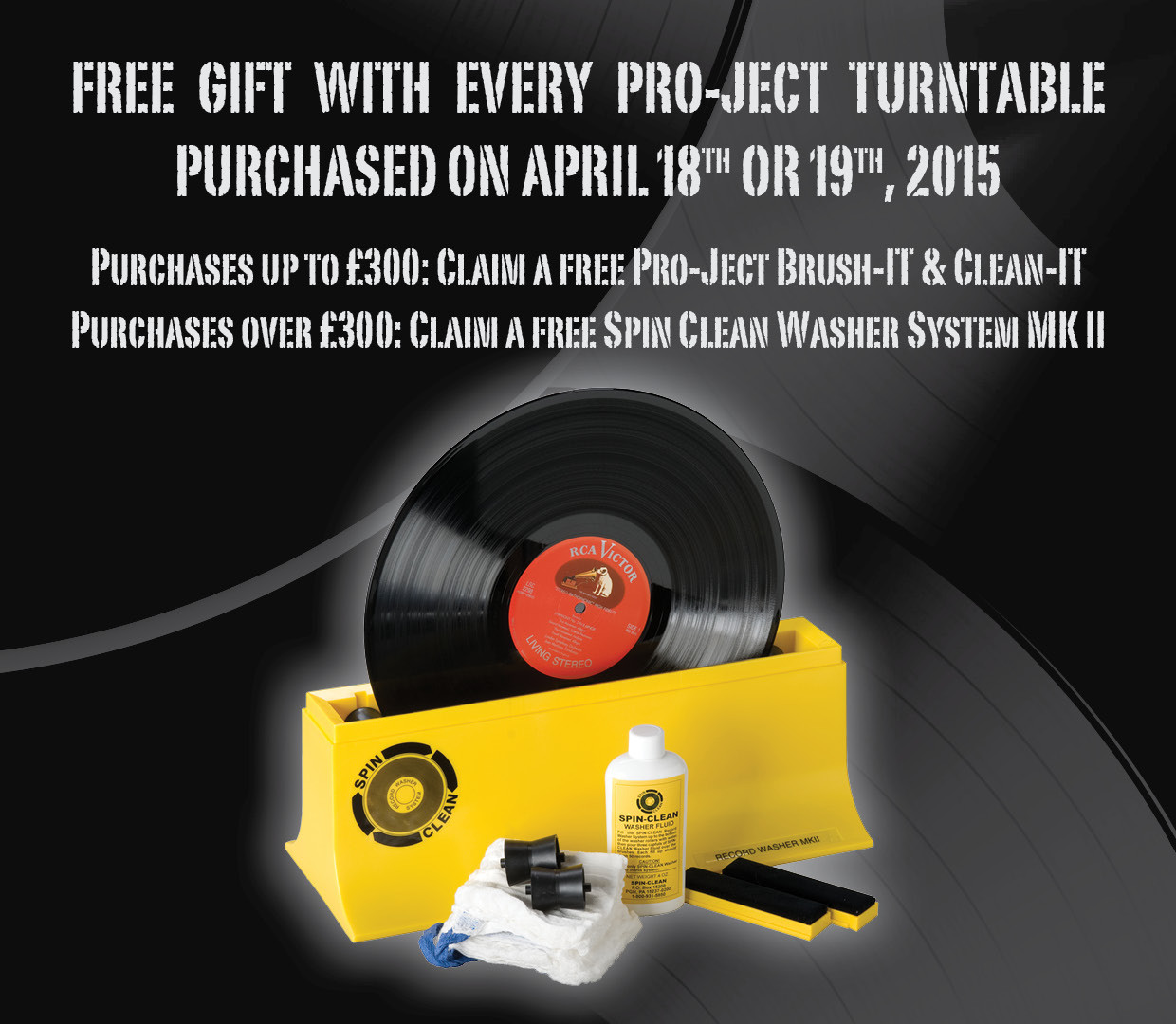 Pro-Ject offer available while stocks last for Pro-Ject turntables purchased on the 18th and 19th April 2015.
PLUS!
All over the weekend we have our own special offers on, including 10% off all vinyl purchases from any of our vinyl categories. Please note prices below are before this weekends discounts.
And on top of this, add over £50 of vinyl to your basket and we'll automatically add an Analogue Studio Professional Microfibre Record Cleaning Cloth, add over £80 and we'll add an Analogue Studio Super Exstatic Record Cleaning Brush, completely free!