Flexson VinylPlay now in stock!
30 January 2015 | Simon

Produced with the Sonos equipment specifically in mind, the Flexson VinylPlay turntable includes a built in phonostage, and a built in analogue to digital converter, allowing you to plug this straight into a line level input on your amplifier, into a pair of active speakers, or into your computer. Made in Britain to very exacting standards, the VinylPlay turntable is a real winner for only £329.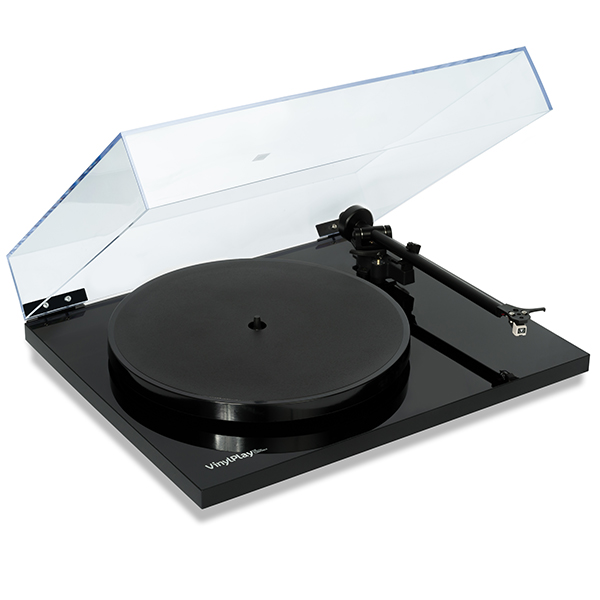 See here for more information on this brilliant "value for money" turntable.