Wednesday, 5 October 2022 | Gary
Monday, 15 August 2022 | Ashley
Order the Ruark R5 and order up to 4 MRx speakers at £269 each! That's a saving of £150 on each MRx!
Offer valid from 15 August to 31st December 2022, while stocks last.
Tuesday, 26 July 2022 | Simon
The Rega Planar 1 is now available in Walnut!
Saturday, 23 July 2022 | Simon
Until the end of August save 15% on any of the excellent Isol-8 mains conditioners!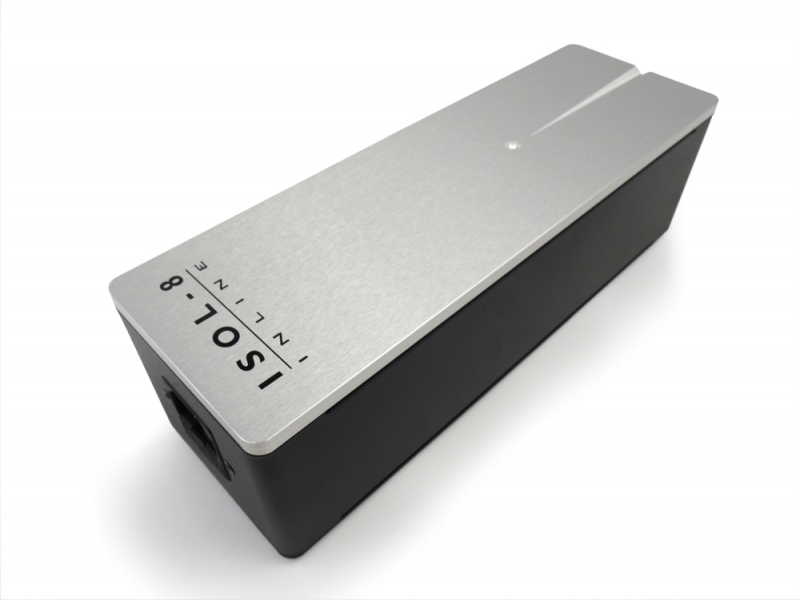 Click here to see the range
3 Comments
Monday, 16 May 2022 |
Gary
Purchase a Room Nucleus
Receive pre-installed 1TB HDD totally free of charge (+1 year subscription) offer
Offer only applies to the standard version of the Nucleus, not the Nucleus+, at this time.
Tuesday, 10 May 2022 | Simon
PS Audio are offering 20% off their Stellar range of products!
Saturday, 23 April 2022 | Gary
ANALOGUE SEDUCTION HAVE THIS IN STOCK. The turntable will only be in selected record stores and independent Hi-fi dealers on Record Store Day 2022, 23rd April.
Monday, 4 April 2022 | Simon
Buy 2 Synergistic Research fuses and get a 3rd for Free!
Friday, 1 April 2022 | Gary
SAVE £1275.00 DURING THE MONTH OF APRIL 2022 . RRP £7775.00 . NOW £6500.00
THE PRICE REVERTS BACK TO £7775.00 ON THE 01 MAY 2022
Tuesday, 8 March 2022 | Simon
See our Ex Demo and Sale items!
Our ex demonstration and sales category changes with new products every day, make sure to take a look to grab yourself a deal!
Friday, 17 December 2021 | Gary

THE ONLY 'ONE' YOU NEED
REGA SYSTEM ONE™ is a unique, handmade analogue audio system designed to bring you the true Rega signature sound at an affordable price.
Thursday, 2 December 2021 | Simon
While stocks last we have the Klipsch RP-600M Speakers, RRP £679, at only £599!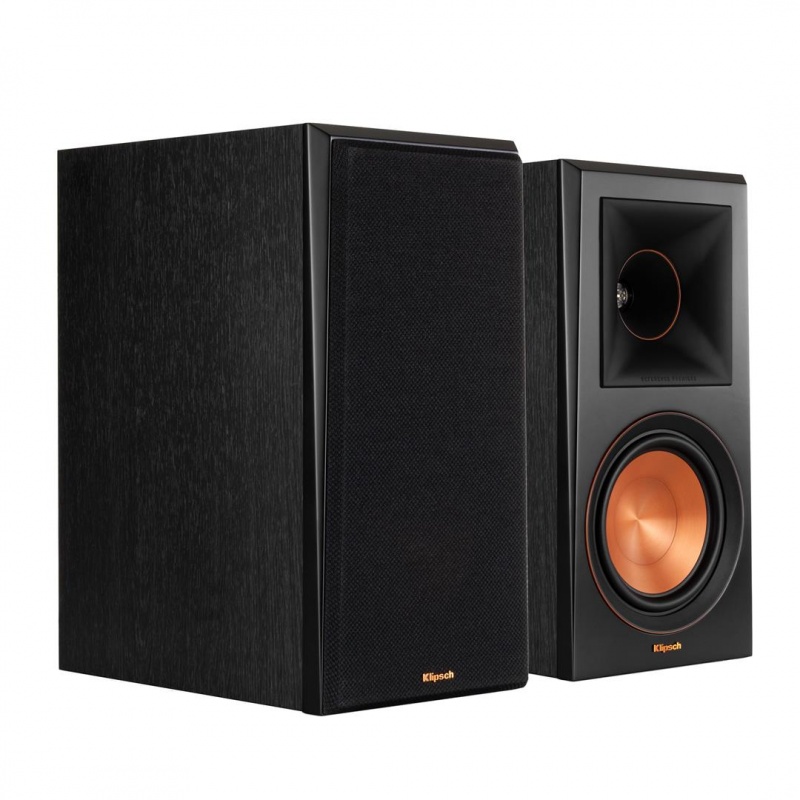 Friday, 26 November 2021 | Simon
Selected models from the 600 and 700 series are available with 20% off when you trade in your old speakers!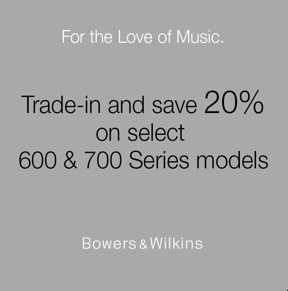 Thursday, 24 June 2021 | Simon
Available until July 27th 2021!
1 Comment
Tuesday, 5 January 2021 |
Gary
Get 25% off a Sumiko Cartridge upgrade when you trade in your old one!
5 Comments
Tuesday, 5 January 2021 |
Gary
Please read this message to see the changes affecting EU customers.
Saturday, 14 November 2020 | Gary

This has to be our best selling amp of all time. With RoomPerfect and stunning performance with the added value of a built in streamer

Tuesday, 10 November 2020 | Gary
Save £1000.00 on a Cyrus DAC XP Signature PREAMP/DAC. Whilst stocks last
Saturday, 10 October 2020 | Gary
THERE'S NO BETTER TIME TO CONSIDER buying a PS Audio Directstream Power Plant to clean up your dirty mains and get the maximum performance from your system.
PowerPlay Promotion
1 Comment
Saturday, 5 September 2020 |
Gary
Mola Mola Tambaqui DAC
On permanent demonstration now