Acoustic Energy Speakers available now
1 June 2014 | Simon
We've now listed all of the range of Acoustic Energy speakers and stands on our website, after hearing a range of them in our demo room. Brilliant range of speakers which produce a great sound for a price which wont break the bank, they are definately worth looking into if you're in the market for new speakers.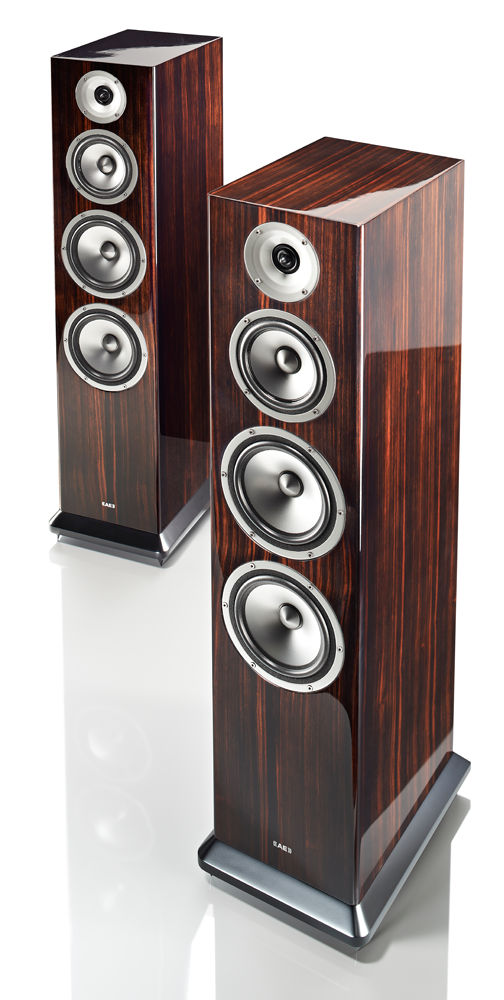 Click here to see the whole range we have listed
Give us a call or book your demonstration online today.