Abyss Audiophile Reference Planar Magnetic Headphones on Demonstration and in Stock!
20 August 2014 | Simon

Abyss Headphones came about from the need for a superior way to listen to music. From the very first note you will hear musicians and instruments in a whole new way. Voices appear out of nowhere and float in between your ears.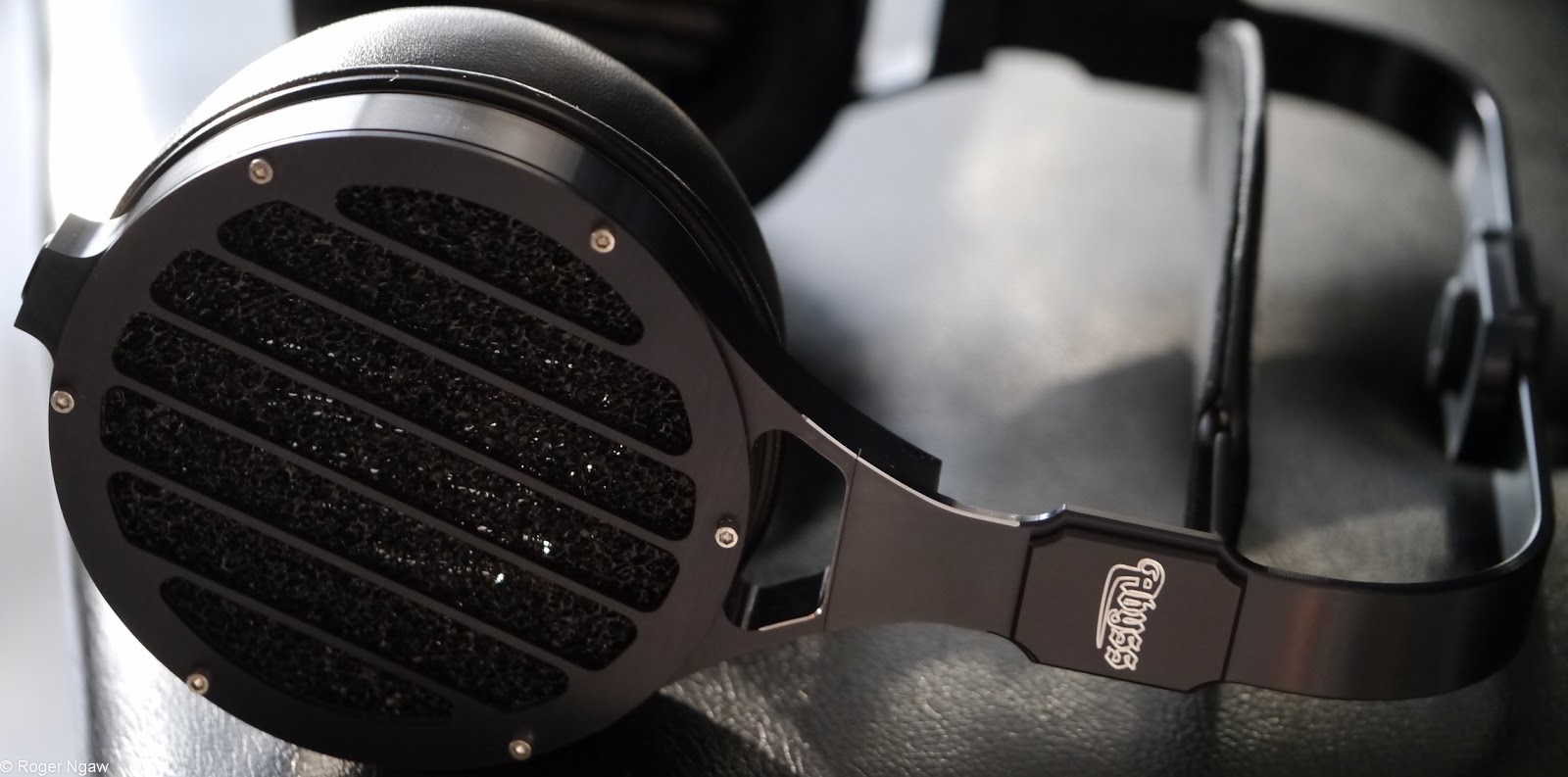 Piano is in front of you to the left, singers in the center of your forehead while drums are slightly forward of them. No electronic tricks, simply the natural sounds of the recording coming through striking emotional chords, that's Abyss.

We're very pleased to announce that we have recently taken on dealership of these incredible Audiophile Reference headphones, the AB-1266 from Abyss. They'll be in our demonstration room and available from stock this week, and we're already seeing great interest in them, so be sure to book a demonstration or contact us to arrange to hear them soon. Click the picture below to find out more information about these sensational headphones.