A new offering from Audeze
15 April 2015 | Simon

The EL-8 is flexible, portable, lightweight and loaded with new technology for extreme performance. It works beautifully with most portable players and phones.
Designed by BMWDesignWorks USA and available in open and closed-back models, they're built with superb craftsmanship, wood veneer accents, and enormous attention to detail.
The EL-8 features the world's most advanced planar magnetic technology with sound quality unheard of in this or any other price category.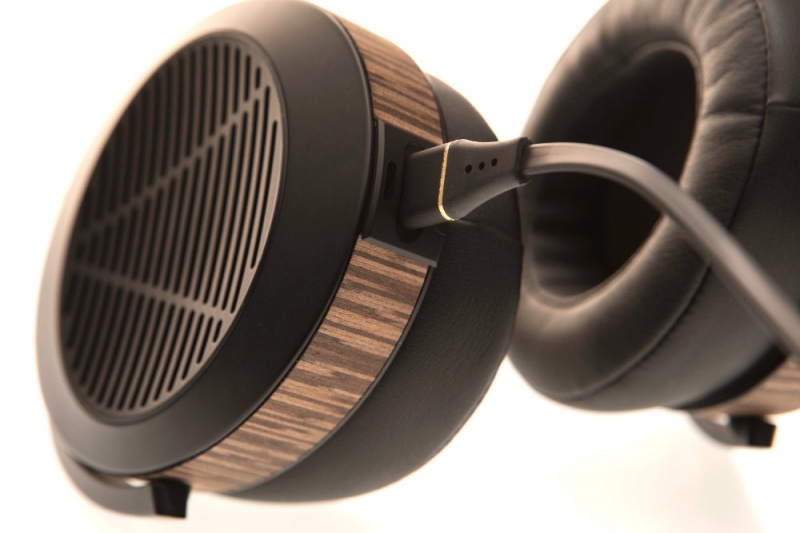 We got a set of these out in our demonstration room today, and paired them with every headphone amplifier we could find, and they sound simply stunning with them all! We're going to be keeping them out, so pop round some time for a listen, you are certain to be impressed! At this price point, there is very little to compete.