Martin Logan Speakers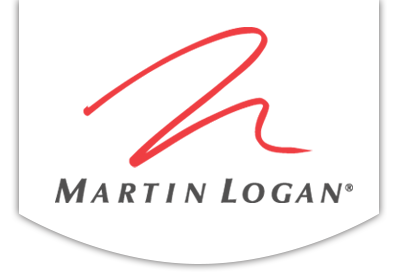 For anyone seeking the ultimate in sonic purity and clarity, electrostatic speakers hold enormous appeal.
People often assume that MartinLogan was founded by a couple of guys named Martin and Logan, which is sort of true: Gayle Martin Sanders and Ron Logan Sutherland.
The two met in the late '70s at a high-end audio store Sanders managed in Lawrence, Kansas. Despite very different backgrounds—Sanders had trained in architecture and advertising, Sutherland in electrical engineering—they shared a passion for music and, they soon discovered, electrostatic loudspeakers.