Audiovector Speakers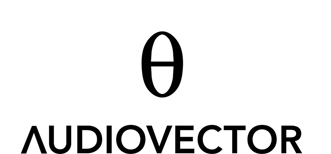 The internationally lauded and highly respected Audiovector loudspeaker range from Denmark is now available through Analogue Seduction. They are also utterly unique in that the majority of models are upgradeable, from entry level through all the versions in between, up to the top-of-the-range.
Higher specification drive units, crossovers and even cabinet components can be factory retrofitted to suit your aspirations and budget almost at will.
No other manufacturer does this!