Friday, 6 January 2017
Coming early 2017, the NEW Chord Hugo 2!
2 Comments
Monday, 12 December 2016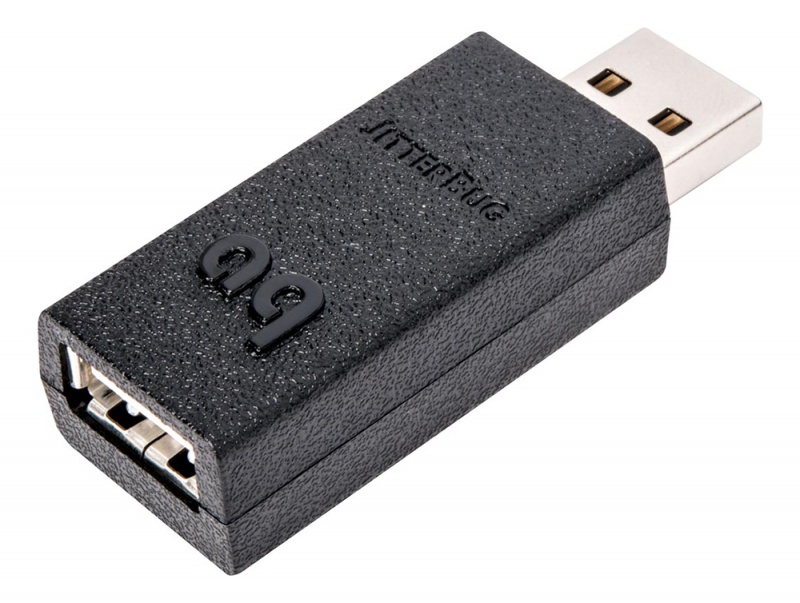 Order 2 Audioquest Jitterbugs and receive a 3rd absolutely free!
Sunday, 27 November 2016
Take a look at the new Rega Brio amplifier coming early 2017, available for pre order now!
Tuesday, 25 October 2016
The most advanced all-in-one music streaming platform yet.
Tuesday, 11 October 2016
The Triology 931 has won the group test award in the latest issue of hi-fi choice magazine!
Saturday, 1 October 2016 | Simon
Customers who purchase the Ultra DAC and G57 Power Amplifier together will be entitled to upgrade to the brand new 857 Reference Two-channel Amplifier when it is launched shortly, at no additional cost.
Wednesday, 14 September 2016
Purchase an Arcam SR250 2 channel receiver and get an UDP411 Blu-ray player free!
Friday, 9 September 2016
To celebrate 10 years of the Tucana, Leema hsve brought out the 10 year anniversary edition!
Wednesday, 31 August 2016 | Gary
£75 Cashback on a Naim Mu-So system!
Friday, 26 August 2016
Released in a few days ready for September are the new HE1000 V2's and Edition X V2's.
Wednesday, 17 August 2016 | Simon
Tuesday, 9 August 2016 | Gary
Now shipping the latest of Astell & Kern's premium range of music players: the AK70!
Monday, 1 August 2016 | Simon
We are pleased to announce that Quad is launching an initiative to help people with old Quad equipment, sometimes many many years old modernise their HiFi, with a trade in scheme worth up to £600!
Friday, 22 July 2016 | Simon
LANRover is like the Power Plant of digital audio—cleaning, isolating, regenerating and newly formatting USB musical data, a process that dramatically improves audio performance with any DAC.
Tuesday, 19 July 2016 | Gary
Grab a bargain with our fine selection of Ex Demonstration, Pre owned and Sale items.
Tuesday, 28 June 2016
We are looking forward to the arrival of the NEW Tivoli Audio PAL BT GLO Illuminated Radio coming soon!
Monday, 20 June 2016 | Simon
We've been hearing great things about this little combo for a little while now, so decided to get some in for people to try, and i'm glad we did!
Friday, 17 June 2016 | Simon
Buy the award winning Astell&Kern AK380 up until the end of July and receive a PEM13 Cradle completely free!
Thursday, 9 June 2016
We are excited about the new twenty5 series range of loudspeakers excellent sounding and carefully designed to integrate into any home or listening space.
Thursday, 9 June 2016 | Simon

From a simple streaming service we still can't believe the sound quality we get from Meridian Audio equipment.