Friday, 27 March 2015 | Simon
We decided to change it up a bit this week, and put a CD player on the rack in our demonstration rooms.
Thursday, 26 March 2015 | Simon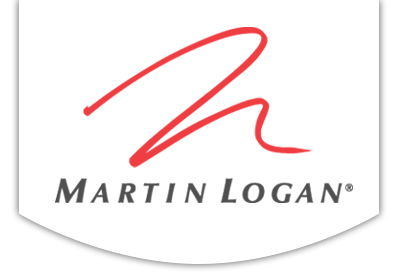 We've had the Theos speakers in our demo room today, click through to see what we thought!
Monday, 23 March 2015 | Simon
We are very pleased to announce we are participating in Musical Fidelity MX-HPA new trade in scheme
Friday, 20 March 2015 | Simon
The 8th best selling album in UK chart history, certified 9 times platinum in the US, not many people want to argue that Brothers in Arms is a classic of an album.
Thursday, 19 March 2015 | Simon
We now have the stunning Audio Suspension Modular Reference equipment rack built up and on display in one of our demonstration rooms.