Friday, 27 February 2015 | Simon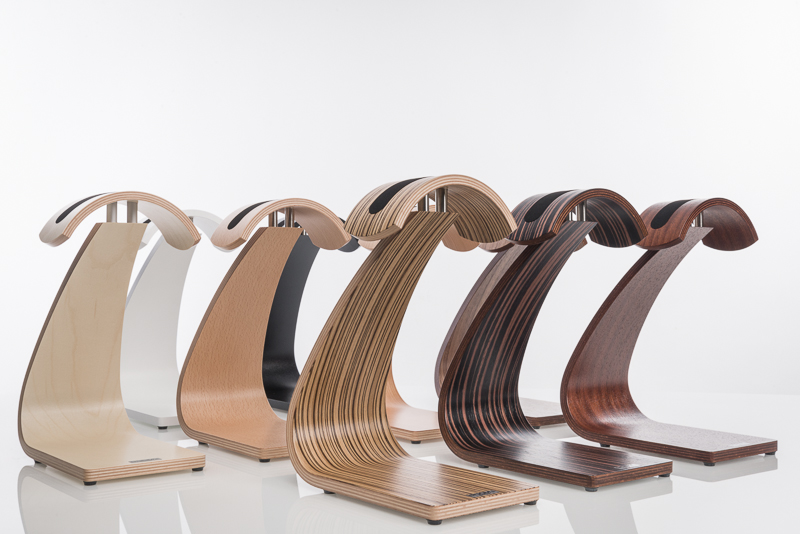 Here at Analogue Seduction we're always looking for ways to store our headphones, both in our demonstration rooms and at home...
Wednesday, 18 February 2015 | Simon
We're adding more Vinyl to our collection!
Thursday, 12 February 2015 | Simon
We're very pleased to announce we have added Bryston to our lineup of products!
Friday, 30 January 2015 | Simon
Produced with the Sonos equipment specifically in mind, the Flexson VinylPlay turntable includes a built in phonostage, and a built in analogue to digital converter, allowing you to plug this straight into a line level input on your amplifier, into a pair of active speakers, or into your computer.
Thursday, 29 January 2015 | Simon
New from Exposure, the 4th generation of their flagship integrated amplifier 3010S2 D. An upgrade to the 3010S2 Integrated Amplifier, providing you with optional phono or DAC plug in boards.