Thursday, 26 March 2015 | Simon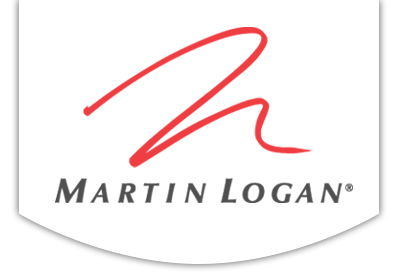 We've had the Theos speakers in our demo room today, click through to see what we thought!
Monday, 23 March 2015 | Simon
We are very pleased to announce we are participating in Musical Fidelity MX-HPA new trade in scheme
Friday, 20 March 2015 | Simon
The 8th best selling album in UK chart history, certified 9 times platinum in the US, not many people want to argue that Brothers in Arms is a classic of an album.
Thursday, 19 March 2015 | Simon
We now have the stunning Audio Suspension Modular Reference equipment rack built up and on display in one of our demonstration rooms.
1 Comment
Saturday, 14 March 2015 |
Simon
As you know by now, Rega is the official sponsor of Record Store Day 2015 on 18th April. You also know that they are producing 500 limited edition turntables to commemorate the event...